Valeant Pharmaceuticals International will take a $150 million hit to its revenues from its new 20-year distribution deal with Walgreens Boots Alliance, according to the Wall Street Journal.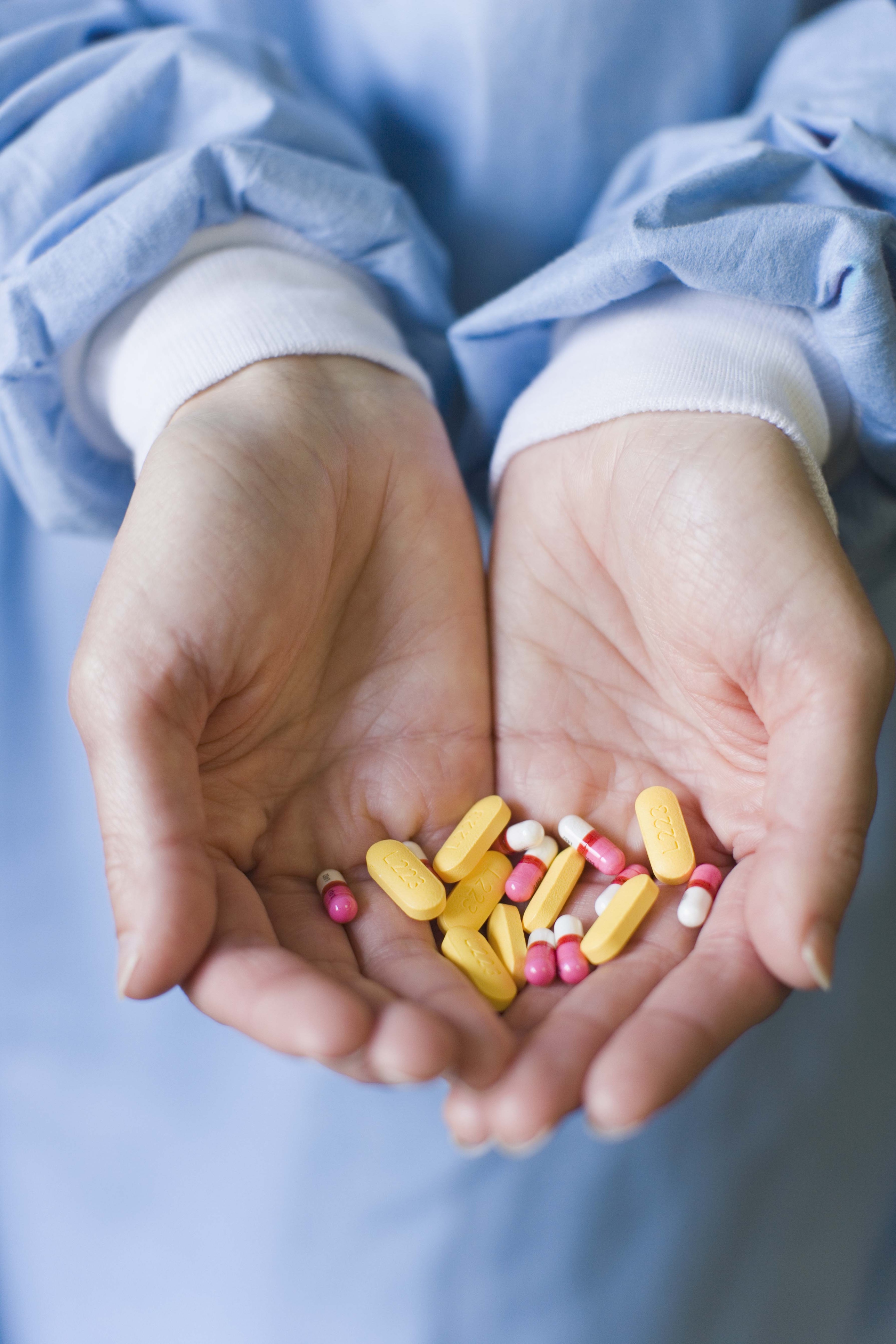 Analysts have generally applauded Valeant for finding a partner as respected as Walgreens to replace controversial mail-order pharmacy Philidor Rx Services. The Canadian company said last week it would team up with Walgreens to fill prescriptions for its skin, eye, and certain other drugs and help patients with out-of-pocket costs.
But citing a person familiar with the matter, the WSJ reported that Valeant was, in effect, buying back its own drugs from Walgreens and then reselling them on consignment to the pharmacy, which will collect fees for filling prescriptions.
The $150 million revenue hit includes the value of the drugs that are shifting to consignment status and expected delays recognizing revenue from the Walgreens partnership. The delays are expected to stem from Valeant's need to wait for the chain to start filling prescriptions, the person reportedly told the Journal.
Another piece of the $150 million reflects accounting for reduced sales to the wholesalers who had been selling Valeant drugs to Walgreens, the newspaper reported.
Last week, Valeant reduced its quarterly revenue outlook to between $2.7 billion and $2.8 billion, down from an earlier forecast of $3.25 billion to $3.45 billion, partly because of the impact of the new distribution arrangement with Walgreens.
Valeant has reportedly stressed that the deal removes wholesaler intermediaries and uses the cost savings to discount its signature eye and skin drugs by 10% and more than 30 other medicines facing generic competition by an average of 50%.
Walgreens may earn even more from the fees Valeant pays it for filling prescriptions than it would through the standard model of getting reimbursed for the drugs at a higher price than Walgreens paid to them, said Adam Fein of Philadelphia-based Pembroke Consulting, who tracks drug distribution, told the newspaper.
Valeant has been dealing with is several government investigations into its pricing practices and pharmacy relationships, the WSJ reported.