Silicon Valley chip-maker Intel will pay $1.5 billion for a minority stake in China-based Tsinghua Unigroup, a Chinese-government affiliated private equity firm that owns two mobile chip makers: Spreadtrum Communications and RDA Microelectronics. The investment is part of Intel's strategy to gain some long overdue market share in the mobile sector, says the Wall Street Journal.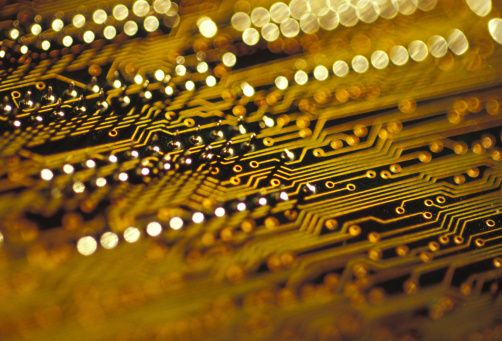 The deal comes several months after Intel said it was forging a partnership with another Chinese chip maker, Fuzhou Rockchip Electronics Co.
WSJ speculates that Intel's alliance with Tsinghua could be a game-changer for both firms. "Until recently a low-key company funded by Tsinghua University in Beijing, Tsinghua made big moves in the chip sector in the past year" with the purchases of Spreadtrum for $1.78 billion and RDA for $907 million.
In conjunction with the announcement of the transaction, Intel said that it and Tsinghua would jointly create chips for China's mobile phone industry and other markets.
As WSJ noted in its previous coverage of Intel's efforts to make inroads in mobile markets, the company has been at a crossroads as growth slows to a crawl in the traditional PC market. Because of this, Intel has been on a mission this year "to seek its Chinese rivals out for partnerships as it set a target of putting its technology in 40 million tablets before year's end."
Earlier this year, Intel head Renee James told the WSJ that her company "realized it needed partners to help it meet the needs of customers in emerging markets and adapt to the rapid production cycles in the Chinese market." Chinese chip makers are especially attractive to Intel due to their low production costs and quick turnaround.
The deal is expected to close in early 2015.
Source: WSJ: Intel Invests $1.5 Billion for Stake in Chinese Chip Maker
Image: Thinkstock