American investor fatigue is setting in with China, according to a new study by the American Chamber of Commerce in China. High labor costs and flat revenue growth are the two main reasons behind the wariness of U.S. firms' to invest more in a country considered the second largest economy on the world stage.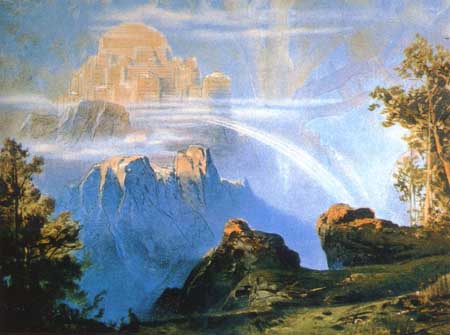 News site Quartz says this is a significant finding considering that China has been a popular foreign destination for American investors. For instance, the report notes that China has raked in more than $100 billion in inbound funding the past four years.
The study, which polled 1,000 AmCham members that have business operations in China, found that less than a third (23%) said their revenues "increased substantially" in 2014. That figure was a decrease from 30% who reported a sizable sales increase in 2013 and 41% who said the same for 2012. About 18% of companies reported a drop in their China-based revenues in 2014, which is "more than double the share two years earlier," according to Quartz.
A third of respondents said they're planning on increasing their investment in China by 10% or less this year while more than a quarter (27%) said they are not planning any additional investment.
China should not fear sweeping U.S. divestments. Most firms are still growing their operations in China. But "lackluster revenue growth, coupled with an increasingly difficult business environment" are not exactly compelling future investment either. As Quartz notes, citing the study's findings, 14% of firms relocated some or all of their operations away from mainland China this year, up from 11% in 2013.
Source:  Quartz American companies are falling out of love with China
Image: Walhalla, by Max Brückner