With Halliburton's shares down 25% since July and 42% the last 12 months, the company might welcome an executive skilled in investor relations as CFO.
On Tuesday, the oilfield services company announced that CFO Chris Weber, who had been finance chief since June 2017, was leaving to "pursue other opportunities."
Lance Loeffler, vice president of investor relations, was named Weber's replacement.
Loeffler joined Halliburton in 2014 and served as vice president of corporate development for two years before taking over investor relations at the company. Previously he held director positions at Deutsche Bank Securities and UBS, where he focused on oil and gas clients.
Loeffler will lead the company's financial functions, including financial planning and analysis, accounting and financial reporting, tax, internal assurance, treasury, corporate development, and investor relations.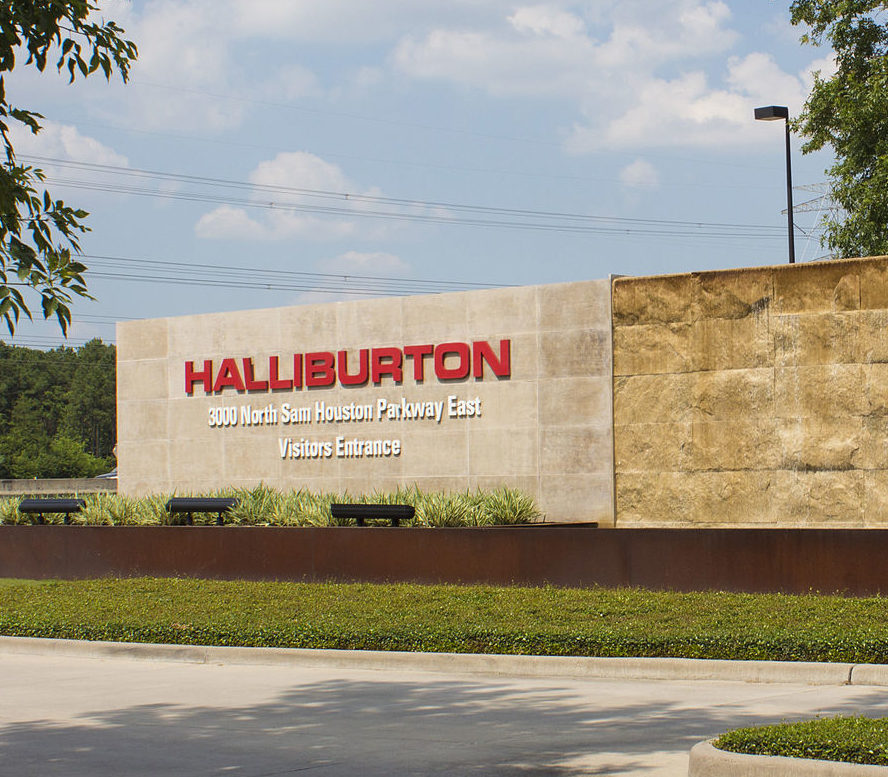 "We believe Lance's financial expertise, along with his knowledge of Halliburton and experience with the investment community, makes him best suited to lead our financial strategy and outstanding finance organization," said Jeff Miller, President and CEO. "Lance understands our returns-focused strategy, has a strong relationship with our executive management team, and will have an immediate impact as he transitions into his new role."
Miller thanked Weber for his contributions to Halliburton. Prior to arriving at Halliburton, Weber was finance chief of Parker Drilling. Before that, he was treasurer of Ensco plc, after Ensco acquired Pride International, where Weber was vice president of operations support. He has an MBA from The Wharton School.
In the last year, Halliburton shares have significantly underperformed the S&P 500, amid a tough environment for oil and gas stocks. Halliburton shares were trading near their 52-week low on Tuesday, at $33.21. The 52-week high is $57.86.
Halliburton beat revenue and profit expectations for the third quarter, but said demand for some of its completion services (making a well ready for production) was weaker than anticipated. The company blamed infrastructure constraints in North America and customer "budget exhaustion."
The company's customers are at the center of the U.S. shale boom. They are pumping so much oil and gas that it is overwhelming the pipeline infrastructure, Halliburton executives said.