Consumer spending rose 0.4% in September according to the latest figures from the Commerce Department, the seventh consecutive month of gains and just about in line with economists' consensus prediction. Adjusted for inflation, consumer spending rose 0.3%.
Categories that saw higher spending included healthcare, cars, and recreational goods and services.
Still, the September data also showed hints of a possible spending slowdown on the horizon. Personal income rose 0.2% in September, the smallest increase since June 2017. Meanwhile, the saving rate fell to $975.7 billion last month, the lowest level since December 2017.
In dollar terms, disposable personal income increased $29.1 billion and personal consumption expenditures increased $53 billion, according to estimates by the Bureau of Economic Analysis.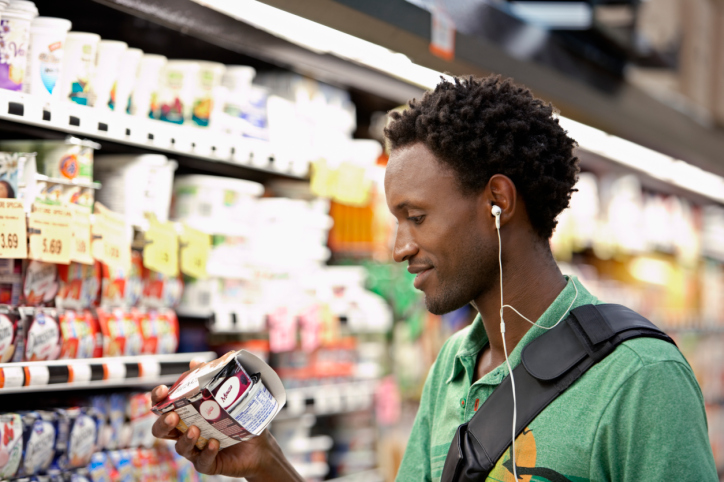 "It remains to be seen how long the spending spree can continue," Sung Won Sohn, chief economist at SS Economics in Los Angeles, told Reuters.
Some economists believe that the stimulus from the Trump administration's tax cuts have peaked. In addition, households have taken on record amounts of debt during the recovery. Outstanding credit card debt hit $829 billion in the second quarter. By some accounts, U.S. consumers are paying more than $100 billion in credit card interest and fees, up 35% from five years ago.
The Federal Reserve is expected to hike the federal funds rate once again in December. The core rate of inflation moved up 0.2% in September, but the yearly rate was flat at 2%.
Stifel Chief Economist Lindsey Piegza said on Monday that "Fed officials are notorious for failing to recognize the initial signs that interest rate hikes have slowed domestic activity."
She said Fed members were "blinded" by a solid headline GDP number last week. "More subtle indications of waning activity will no doubt be lost on most Fed members," she said. "Unaware or unable to diagnose deteriorating conditions until it's too late, the Committee appears committed to a December rate hike and several more in 2019."
In other economic news this week, the Labor Department is set to release its jobs report. The report is expected to show 193,000 new jobs added in October and the unemployment rate holding steady at 3.7%.