Gas producers Linde AG and Praxair are still working to complete a proposed $83 billion merger, the companies said, after regulators asked them to divest more assets than previously anticipated.
"Linde and Praxair remain in constructive dialogue with each other and the regulators on how to satisfy their requirements," a spokesperson said.
Linde and Praxair, which is based in the U.S., reached an agreement on an all-share merger in principle in December 2016. At the time, they agreed that if antitrust regulators demanded the disposal of businesses with more than 3.7 billion euros ($4.3 billion) in sales, or 1.1 billion euros ($1.27 billion) in earnings before interest, taxes, depreciation and amortization (EBITDA), either party could withdraw from the deal without penalty.
On Wednesday, Linde said it expected the revenue threshold for divestment commitments to be exceeded, allowing both parties to pull out of the deal.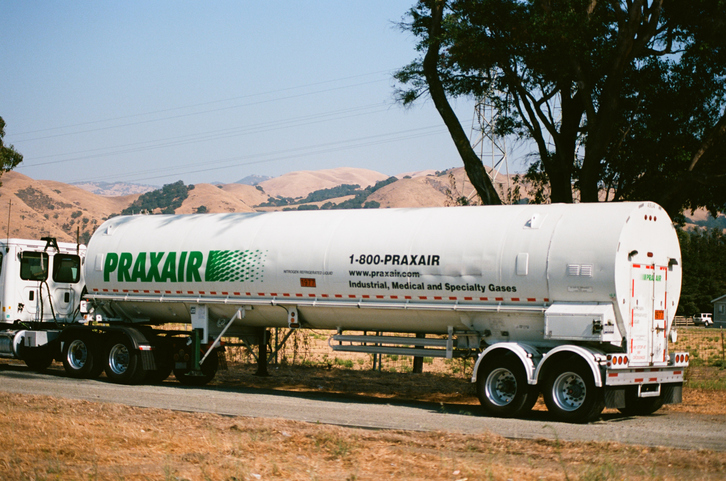 "The fact that they remain in constructive talks signals to us that there is still readiness on both sides to stay the course," Commerzbank analyst Michael Schaefer told Reuters. Schaefer said he expected Linde and Praxair to seek to address the demands of the U.S. Federal Trade Commission.
The European Commission, on Monday, announced it had approved the proposed merger between Praxair and Linde "conditional on the divestiture of an extensive remedy package."
"Gases — like oxygen and helium — are crucial inputs for a large variety of products we need and use in our everyday life," Commissioner Margrethe Vestager, who is in charge of competition policy, said.
"There are very few companies in the world capable of supplying all these gases. With this decision, we make sure that the merger of Praxair and Linde will not result in further concentration in Europe and that customers will continue to benefit from competition in these markets."
"While surpassing the threshold does not necessarily mean that the merger will fail, it certainly makes life more difficult for management," Heiko Feber, an analyst at Bankhaus Lampe, told IndustryWeek.
Photo: Getty Images