U.S. consumer prices ticked up, barely, last month according to the Labor Department's Consumer Price Index, which rose 0.1%. However, the department said the CPI was up 2.9% for the 12 months ended June, the biggest gain since February 2012.
A year ago, the 12-month rate stood at 1.6%.
Gasoline prices rose 0.5% last month after climbing 1.7% in May. Food prices increased 0.2%
Excluding volatile food and energy components, the CPI rose 0.2%. For the year, the so-called core CPI is up 2.3%.
Also rising were prices for medical care, used cars and trucks, new vehicles, and recreation. Prices for apparel, airline fares, and household furnishings declined.
The Federal Reserve does not use the CPI to plot the direction of monetary policy. Instead, it uses the personal consumption expenditures price index, which hit the Fed's target rate of 2% in May.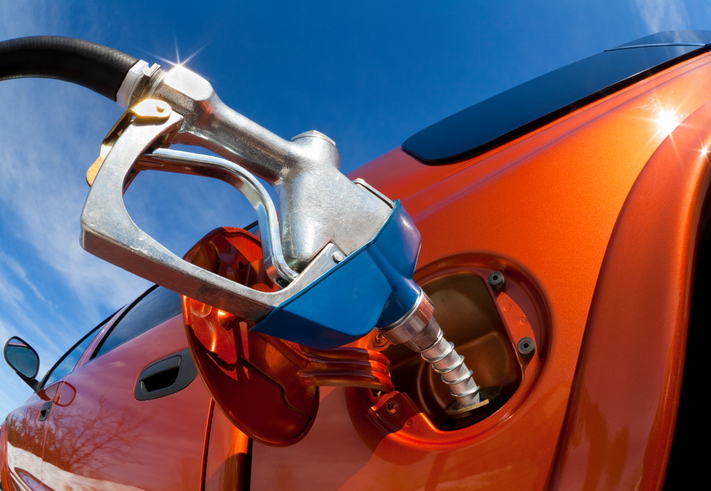 The trend of steadily building inflation pressures, though, could prompt the Federal Reserve to continue raising interest rates, analysts said.
"U.S. inflation continues to drift gradually higher in response to a nearly fully employed economy, with some nudging from tariffs," Sal Guatieri, a senior economist at BMO Capital Markets, told Reuters. "The Fed has every reason to pull the rate trigger again in October."
Meanwhile, inflation-adjusted wages between April and June shrank nearly 1.5% compared with the same period last year, according to the PayScale Index.
Economists polled by Reuters had expected an increase of 0.2% for both the CPI and core CPI.
"[W]ith the labor market exceptionally tight and activity expanding strongly, we think that core inflation has further to rise," Andrew Hunter, an economist at Capital Economics, wrote in a note. "The tariffs on Chinese imports imposed at the start of this month, with the prospect of more to come, will only add to that upward pressure."
Photo: Getty Images