Best Buy reported first-quarter net income of $208 million and said sales at established stores rose 7.1%, beating analyst expectations by 2.9% on average, according to Consensus Metrix.
Net income was up from $188 million a year ago, but the growth of online sales slowed, the retailer said.
Domestic online sales were $1.14 billion, up 12%, compared with online sales growth of 17.9% in the fourth quarter. A year ago, online sales grew at a 22.5% pace.
Revenue was $9.10 billion, compared with the average analyst estimates of $8.74 billion.
"We are happy to report better-than-expected top- and bottom-line results for the first quarter," Chairman and Chief Executive Hubert Joly said.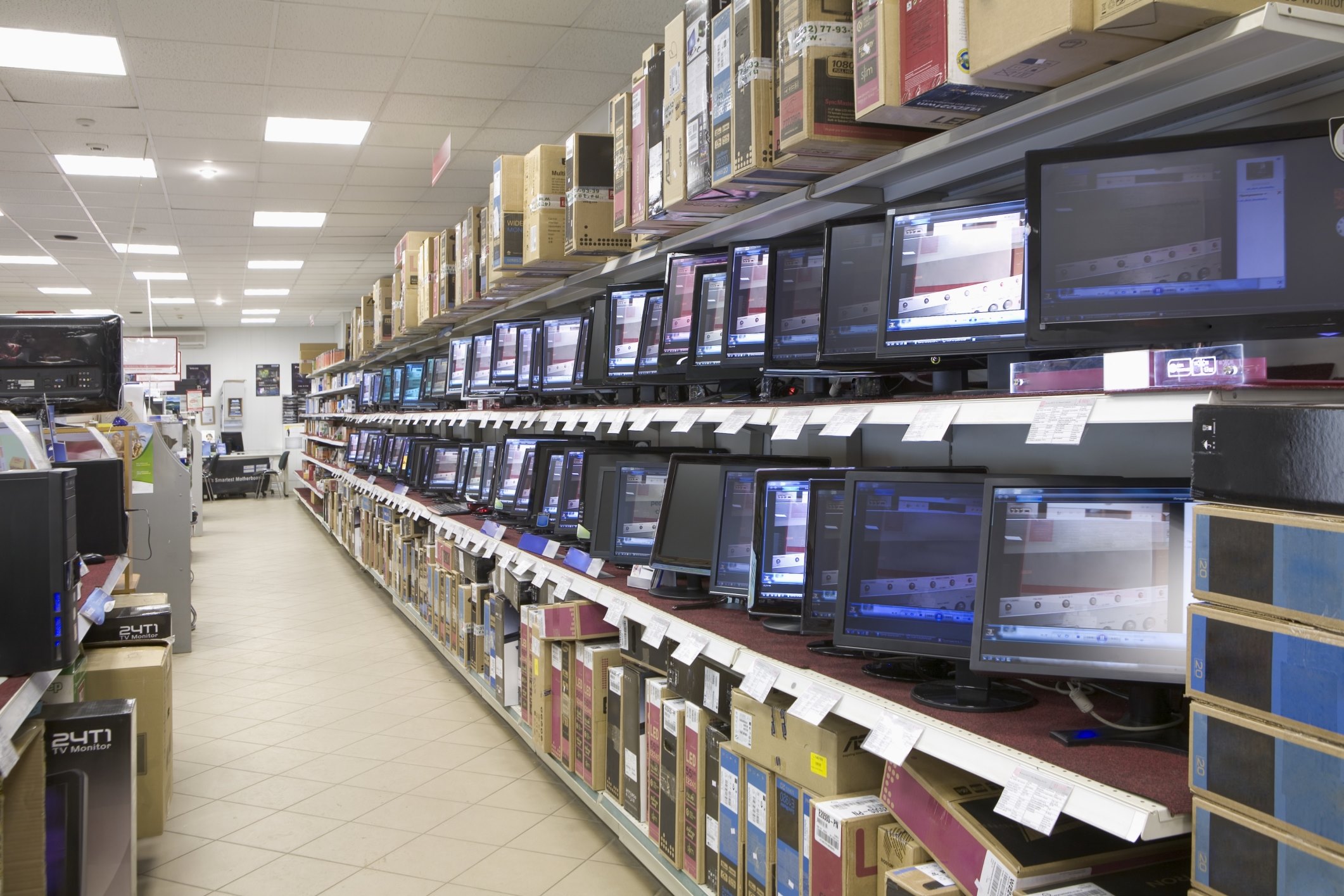 "This strong performance was broad-based, with positive comparable sales across all channels, geographies, and most of our product categories."
The company did not give details on why online sales slowed, CNBC reported.
On a conference call, Chief Financial Officer Corie Barry said investments in supply chain and increased transportation costs cut into profits.
"Best Buy will need to continue evolving and adapting and must find new ways to serve the customer and drive sales," Neil Saunders, Managing Director of GlobalData Retail, said in a note to clients.
Joly said Best Buy controls about 15% of the U.S. consumer electronics market. Amazon controls 10%. Joly has previously stated that U.S. retail is not a "winner takes all" situation.
This week, Best Buy announced a tech support program for $199 per year. It has also partnered with Amazon to sell televisions.
The company's shares have been up almost 11% since the start of the year and nearly 50% for the past 12 months. However, when CFO Barry said on the call that Best Buy would not be updating its full-year fiscal 2019 guidance, it sparked a 7% drop in the stock.
Image: Thinkstock