The Securities and Exchange Commission on Wednesday proposed rule and form amendments that would require public filers to include a hyperlink to exhibits in their filings.
The proposed amendments would require registrants that file registration statements and periodic and current reports that are subject to the exhibit requirements under Item 601 of Regulation S-K, or that file on Forms F-10 or 20-F, to include a hyperlink to each exhibit listed in the exhibit index of the filings. The amendments would also require that registrants submit all of these filings in HyperText Markup Language (HTML) format.
As the SEC explains in the proposed rule, "Under the current system, someone seeking to retrieve and access an exhibit that has been incorporated by reference must review the exhibit index to determine the filing in which the exhibit is included, and then must search through the registrant's filings to locate the relevant filing to review for the particular exhibit. This process can be both time consuming and cumbersome."
The SEC believes that requiring registrants to include hyperlinks from the exhibit index to the actual exhibits filed "would facilitate easier access to these exhibits for investors and other users of the information."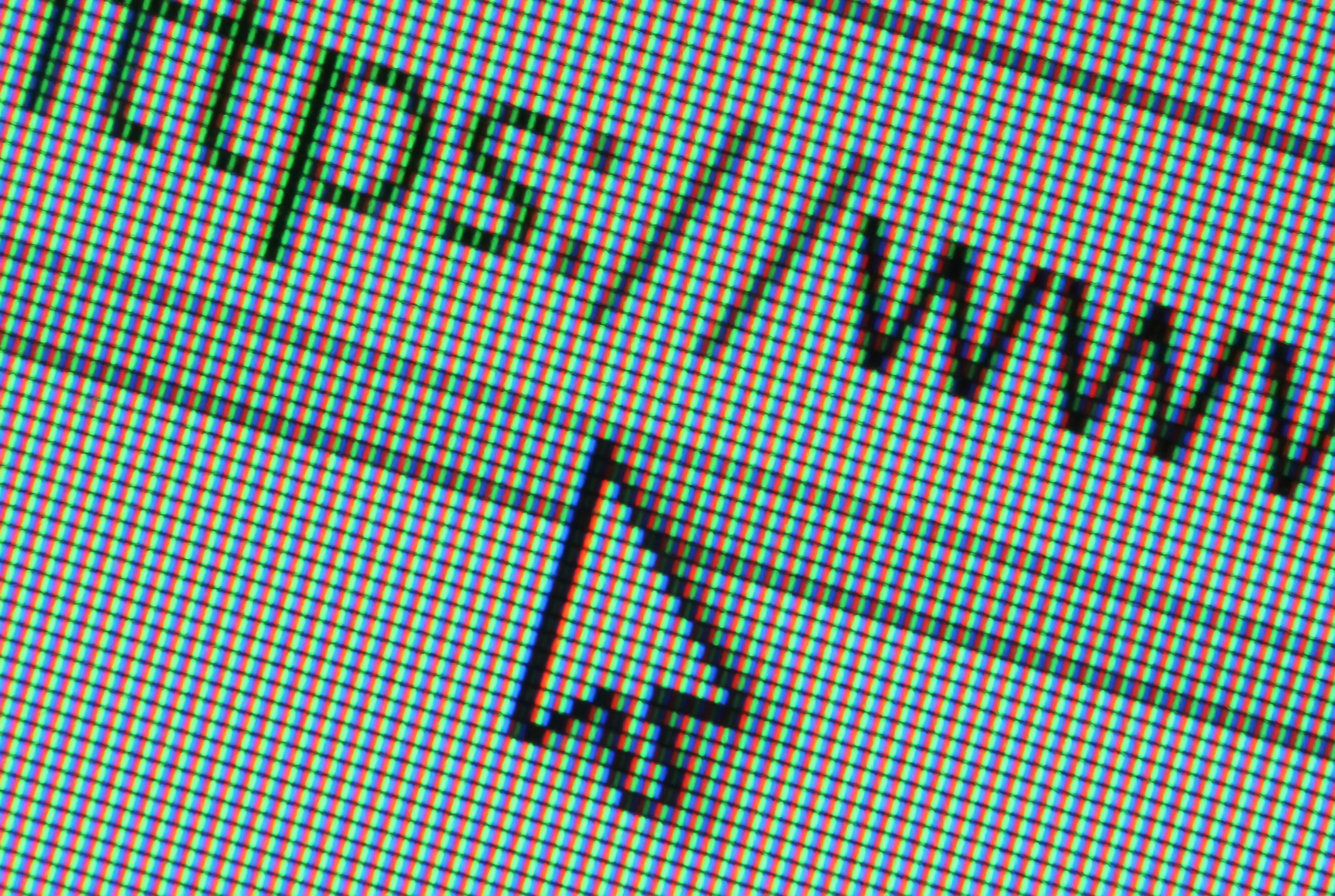 Since the filings in ASCII format cannot support functional hyperlinks, the SEC is proposing that registrants be required to file the forms affected by the proposals in HTML format. The SEC estimates that in calendar year 2015, 9,589 registrants filed either a registration statement or a report in HTML, while only 175 registrants made filings in ASCII.
In the request for comments, which is open for 45 days, the SEC is asking for suggestions on other ways it can improve access to documents filed as exhibits. For example, says the SEC, "As an alternative to the proposed amendments, should we require registrants to file and update a compilation of exhibits separately from the Form 10-K or other forms? If so, which exhibits should be included in the compilation and how frequently should registrants have to update them? Should we revise the exhibit numbering scheme to help investors more readily identify exhibits? Would a more detailed numbering or identification system improve investors' access to the information filed as exhibits?"
In a press release, SEC Chair Mary Jo White said the amendments to require hyperlinks to exhibits in company filings would be beneficial.
"The proposed changes should make it significantly easier to locate documents attached to company filings," she said. "This enhanced capability will benefit both investors and companies."
Image: Thinkstock