The Gap announced it would close about 75 stores, including all Old Navy outlets in Japan, as it reported its fifth straight quarter of lower revenue and profit.
The closures of the Old Navy stores and some Banana Republics mostly outside of North America by the end of Gap's business year are part of the retailer's effort to save $275 million a year as it struggles with competition from e-commerce and fast-fashion chains such as H&M and Zara.
The Gap had said earlier this month it would evaluate its international real estate assets, primarily Old Navy and Banana Republic stores, to offset weak sales. Old Navy has been one of the company's few bright spots.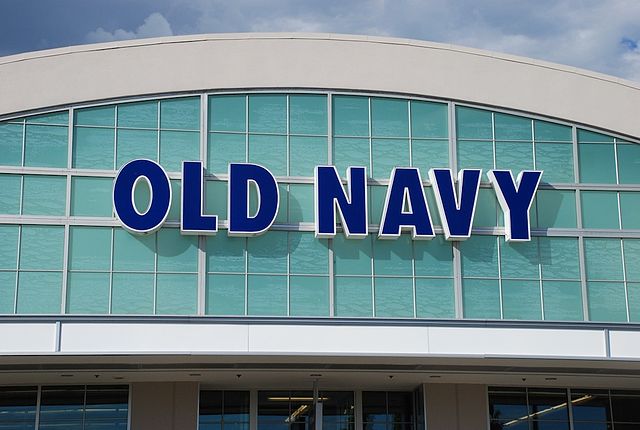 "As the pace of change across the apparel industry increases, now is the time to accelerate our transformation by scaling our product and operating capabilities across our global portfolio," Gap CEO Art Peck said Thursday in a news release. "By taking every opportunity to exploit our strategic advantages, our brands will be able to more fully harness the power of the enterprise to better serve their customers across channels and geographies."
The company also plans to streamline its operating model to "more fully leverage its scale advantage and move even faster in anticipating and responding to the ever-changing environment and needs of customers."
In the first quarter, Gap earned $127 million, or 32 cents a share, a nearly 47% drop from a year earlier. Sales fell 6% to $3.4 billion while sales at stores open at least a year plunged 5%, the sixth straight quarter of declines.
The results were in line with Gap's gloomy outlook released earlier this month. Gap also said trends in the clothing store market would need to improve from the first quarter to achieve Wall Street's consensus earnings target for the year.
Fitch Ratings last week downgraded Gap's debt to junk status, saying the company's "continued reliance on transformational cost management programs to protect EBITDA as sales decline is a negative."
Image: Steve Morgan, via Wikimedia Commons, CC BY-SA 3.0