The lifting of oil sanctions against Iran, as part of a broader surge in output by the Organization of the Petroleum Exporting Countries, could further depress oil prices, the International Energy Agency warned Tuesday.
"It is very hard to see how oil prices can rise significantly in the short term," the IEA said in its monthly report.
OPEC's crude oil output rose by 280,000 barrels a day in January to 32.63 million barrels a day, boosted by Iran's output rising by 80,000 barrels a day, to 2.99 million barrels. Saudi Arabia also increased its production by 70,000 barrels a day, to 10.21 million barrels, while Iraq's output rose 50,000 barrels a day to set a new output record of 4.35 million.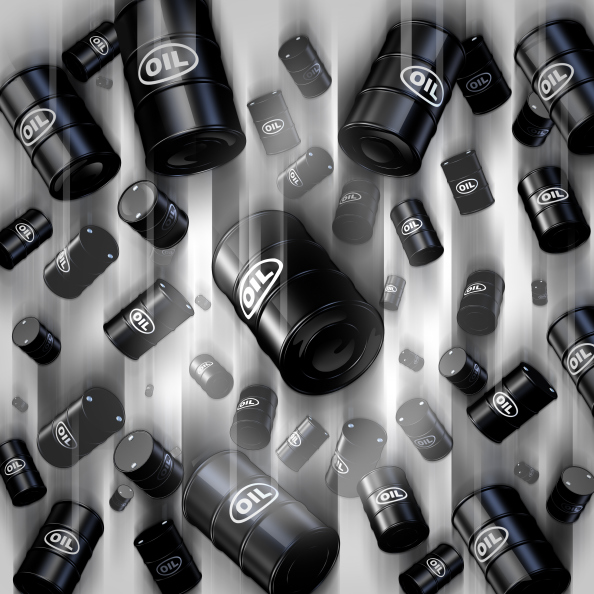 "Persistent speculation about a deal between OPEC and leading non-OPEC producers to cut output appears to be just that: speculation," the IEA said.
Adding to global oversupply, commercial oil stocks in industrialized nations rose by 7.6 million barrels in December to stand at 3,012 million barrels and they continued to rise in January, the IEA said. Global oil supplies, however, dropped by 0.2 million barrels a day to 96.5 million barrels a day in January, as higher OPEC output only partly offset lower non-OPEC production.
Non-OPEC supplies slipped by 0.5 million barrels a day from the previous month, the IEA said, as lower oil prices forced costly North American producers to shut some of their production.
"But high OPEC production and slowing demand mean a global oil surplus will be worse than previously expected," MarketWatch wrote.
The IEA foresees a stock build of 2 million barrels a day this quarter.
In early trading Tuesday, U.S. oil dipped 5 cents to $29.64 a barrel on the New York Mercantile Exchange, while global benchmark Brent declined 2 cents to $32.86 a barrel on the ICE Futures Europe, according to Fuel Fix.
Image: Thinkstock