The U.S. Securities and Exchange Commission announced Tuesday it had charged a Vermont man and two of his companies with conducting a Ponzi scheme involving the system for validating digital currency transactions.
According to the SEC, Homero Joshua Garza purported to be a bitcoin "miner" whose companies — GAW Miners and ZenMiner — competed to be the first to confirm a "block" of bitcoin transactions and write them into the "blockchain." The validation process requires the use of computers to solve complex equations and the "winner" is awarded new bitcoin units.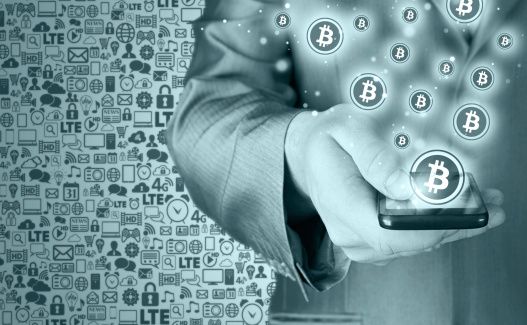 From mid-August 2014 through December 2014, the SEC said, GAW Miners and ZenMiner raised at least $19 million from more than 10,000 investors by selling "Hashlet" contracts that entitled purchasers to a share of the proceeds from their mining operations.
But in reality, the SEC alleged in a civil complaint, the companies did not have the computing power for the mining they promised to conduct.
"Garza and his companies cloaked their scheme in technological sophistication and jargon, but the fraud was simple at its core: they sold what they did not own, misrepresented what they were selling, and robbed one investor to pay another," Paul G. Levenson, director of the SEC's Boston regional office, said in a news release.
The bitcoin network collects all of the transactions made during a set period into a list called a block. "It's the miners' job to confirm those transactions, and write them into a general ledger" known as the blockchain, CoinDesk explained.
The SEC said Garza entered the virtual currency business in March 2014 and decided to sell "Hashlets" to the public the following August. "Hashlet customers were buying the rights to profit from a slice of the computing power owned by GAW Miners and/or ZenMiner," the SEC said.
But during the first week of availability alone, the companies allegedly sold between triple and quadruple the number of Hashlets for which they had the supporting computing power.
The sales "had many of the hallmarks of a Ponzi scheme," the SEC said, with investors being paid back gradually over time, as "returns," the money that they, and others, had invested. Most investors never recovered the full amount of their investments, and few made a profit, according to the regulator.
Image: Thinkstock