After selling off most of Wendy's restaurants to franchisees and revamping the fast-food chain's menu, the company's president and chief executive Emil Brolick has announced his retirement.
The Dublin, Ohio-based company on Monday said that Brolick, 67, would retire in May, 2016, to be succeeded by Todd Penegor, 50, currently executive vice president and chief financial officer. Wendy's is now conducting an external search for a new CFO.
Brolick has served in his role since September 2011, and previously spent 12 years with the company from 1988 to 2000. To ease the transition, Brolick plans to serve on the board upon his retirement.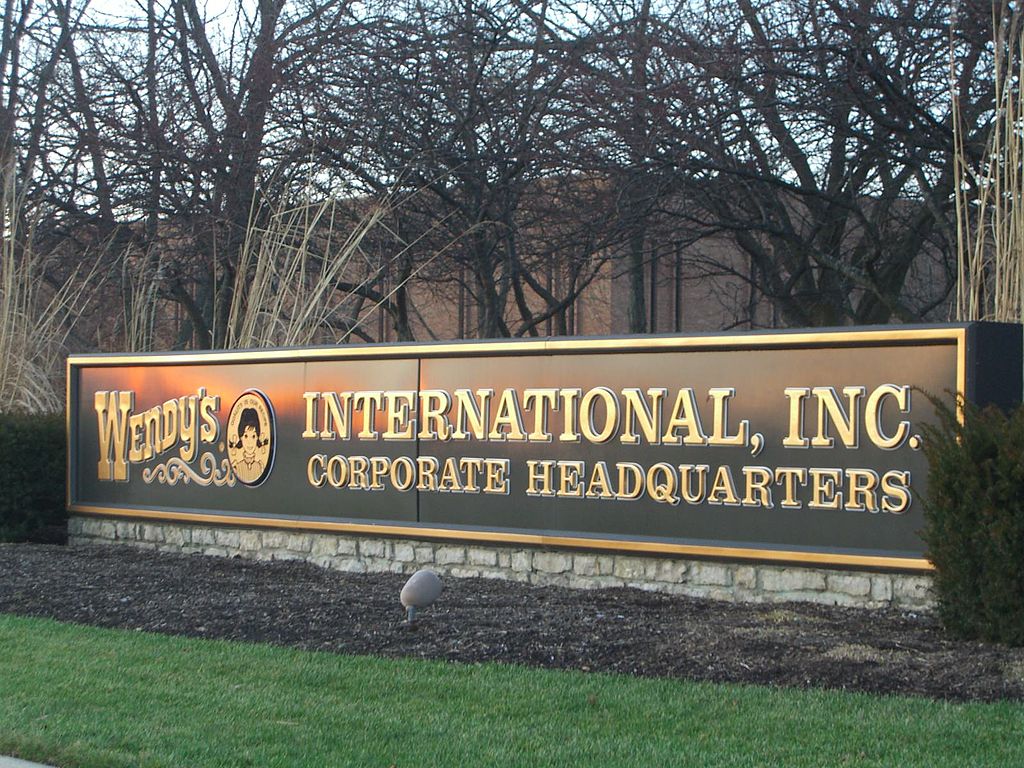 "Since returning to Wendy's four years ago, Emil Brolick has guided The Wendy's Company to a path of profitable and sustainable growth, while transforming one of America's most iconic brands," chairman Nelson Peltz said in a press release.
"The board of directors is also incredibly confident in Todd Penegor assuming the president and CEO role after Emil's retirement. We have worked extensively with Todd over the past two years. His leadership skills, strategic vision for the brand, and sharp financial acumen will continue to serve Wendy's shareholders well."
Penegor joined the company in June, 2013 and has served in his current role since December 2014. Prior to joining Wendy's, Penegor worked at Kellogg from 2000 to 2013. He also worked for 12 years at Ford in various positions, including strategy, mergers and acquisitions, the controller's office, and treasury.
At Wendy's, Penegor has been instrumental in leading some of the company's most successful growth initiatives of the past two years, said the company. They included "system optimization," which involved the sale of company restaurants in the United States and Canada to franchisees as part of a strategy to help accelerate the brand's expansion. In late 2014, Penegor also took responsibility for the company's international division.
"Todd Penegor is a logical choice as he has had significant experience in operations and finance throughout his long career," RBC Capital Markets analyst David Palmer said in a note, adding that the leadership change was largely expected, according to the Wall Street Journal.
Photo: Nick Juhasz, via Wikimedia Commons, CC BY-SA 3.0