The U.S. Securities and Exchange Commission has charged a former executive of software vendor SAP SE with orchestrating a scheme to bribe Panamanian government officials to obtain about $3.7 million worth of software sales.
Vicente E. Garcia, a Miami resident and SAP's former vice president of global and strategic accounts, sold software licenses at an 82% discount to the firm's partner in Panama, who then sold them at "significantly higher" prices to the Panamanian government, the SEC said in an administrative order.
The proceeds from the sales were used to pay bribes of at least $145,000 and pay kickbacks to Garcia, according to the SEC.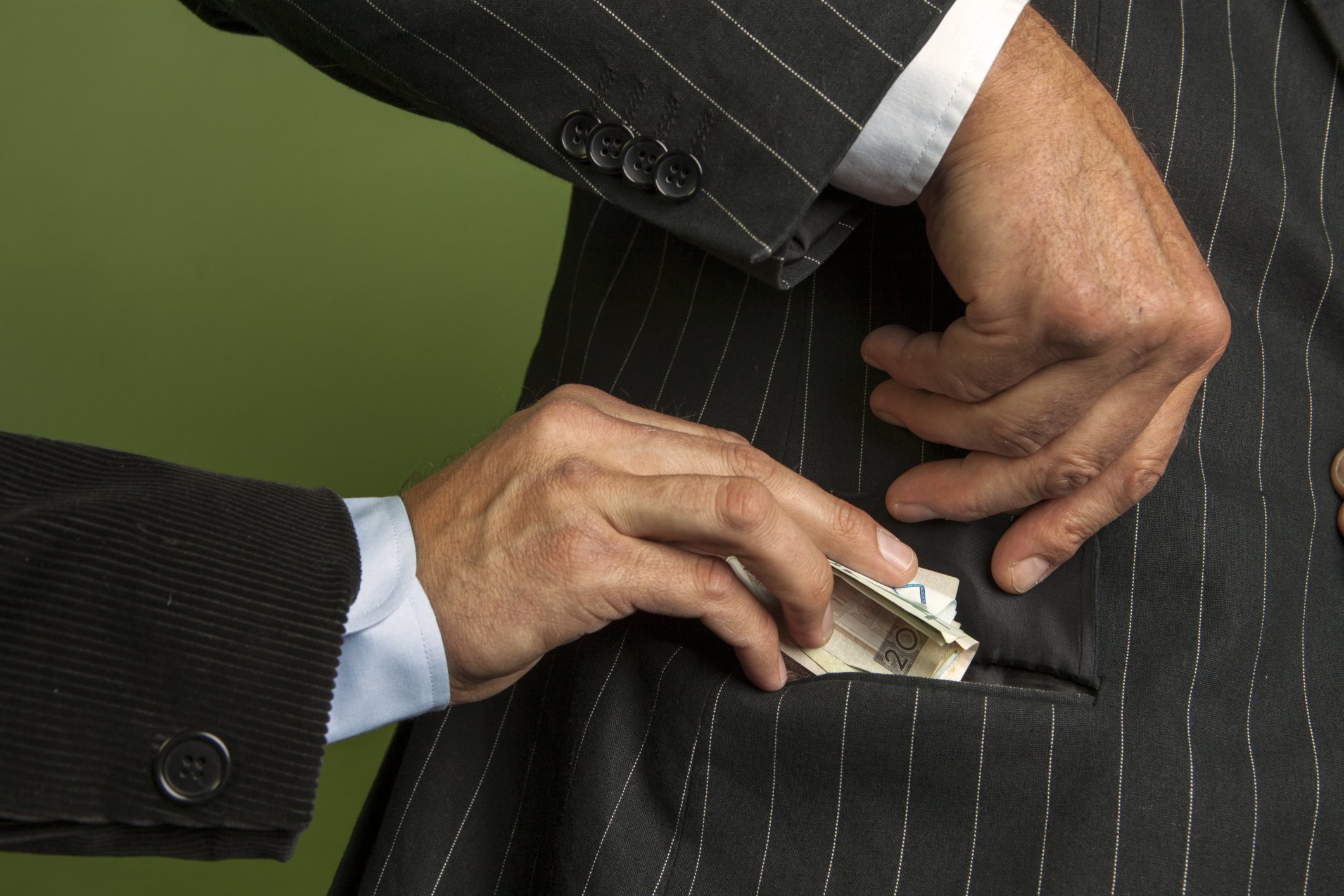 As part of a settlement of the SEC's charges under the Foreign Corrupt Practices Act, Garcia agreed to pay disgorgement of $85,965, representing the total amount of kickbacks he received, plus prejudgment interest of $6,430. He also pleaded guilty to parallel criminal charges filed by federal prosecutors.
"Garcia attempted to avoid detection by arranging large, illegitimate discounts to a corporate partner in order to generate a cash pot to bribe government officials and win business for SAP," Kara Brockmeyer, chief of the SEC Enforcement Division's FCPA unit, said in a news release.
SAP is headquartered in Germany and executes most of its sales through a network of worldwide corporate partners. According to the SEC, Garcia used bribery to obtain four contracts from the Panamanian government between 2010 and 2013.
In the case of a contract with the Panamanian social security agency, the SEC said, Garcia made an indirect $2.1 million sale of the software license to the local partner, reflecting an 82% discount. To avoid detection, he caused approval forms to be submitted to SAP that misstated the reasons for the large discount.
The local partner successfully bid $14.5 million for the contract and, the SEC said, Garcia planned to pay bribes to government officials from the proceeds.
"The excessive discounts enabled the partner to create a slush fund from its excessive earnings on the other end of the sales and tap that money to pay the bribes to Panamanian government officials so SAP could sell the software," the SEC alleged.
Garcia, 65, will be sentenced on the criminal charges in December.
Image: Thinkstock