A dozen of the largest U.S. banks have published the latest versions of their "living wills," intended to show regulators they can handle bankruptcy without taxpayer bailouts.
The living wills are required under the Dodd-Frank regulatory overhaul. The Federal Reserve and the Federal Deposit Insurance Corporation last year found most of the plans flawed and urged banks to improve them by giving more details and using more realistic assumptions, or face tough sanctions including higher capital requirements or forced divestitures.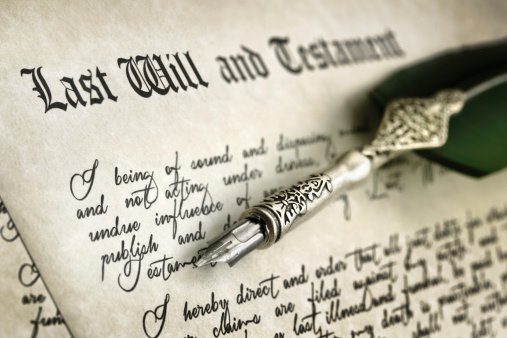 In the public portions of the latest plans, Goldman Sachs and Morgan Stanley said they would cease to exist after selling themselves off in pieces, while JP Morgan Chase would emerge from bankruptcy with a main bank business that was one-third smaller than at present.
According to The Wall Street Journal, bankers and lawyers who worked on the plans said this year's versions — the fourth time most of the firms have filed — should address regulators' concerns.
"The firms have taken meaningful, concrete steps to ensure their plans are credible and that no firm is too big to fail," said Rob Nichols, president of the Financial Services Forum, a trade group that represents big banks.
Last year, the Fed and the FDIC said only Wells Fargo's plan was realistic, criticizing other banks for assuming they could sell business units and find sources of capital to remain afloat. Almost all the banks now say they would adopt a "single point of entry" bankruptcy strategy, a change from many previous plans.
Under that scenario, the WSJ explained, a bank's parent company and perhaps a few subsidiaries would enter bankruptcy, while the firm's units would be recapitalized with resources from the parent and remain open while they were sold, wound down, or reorganized.
Dennis Kelleher of Better Markets, which lobbies for tougher regulation, told The Financial Times: "The acid test is not what these banks think they will look like after resolution. The acid test is whether these are in fact credible plans."
Image: Thinkstock