The U.S. Commerce Department  on Wednesday reported that U.S. retail sales in April totaled $436.8 billion, virtually unchanged from March, but 0.9% above April 2014.
Economists had predicted that sales would rise 0.2% in April, according to Reuters. The weaker number suggests consumers likely are saving much of the money still in their pockets from cheaper gasoline prices.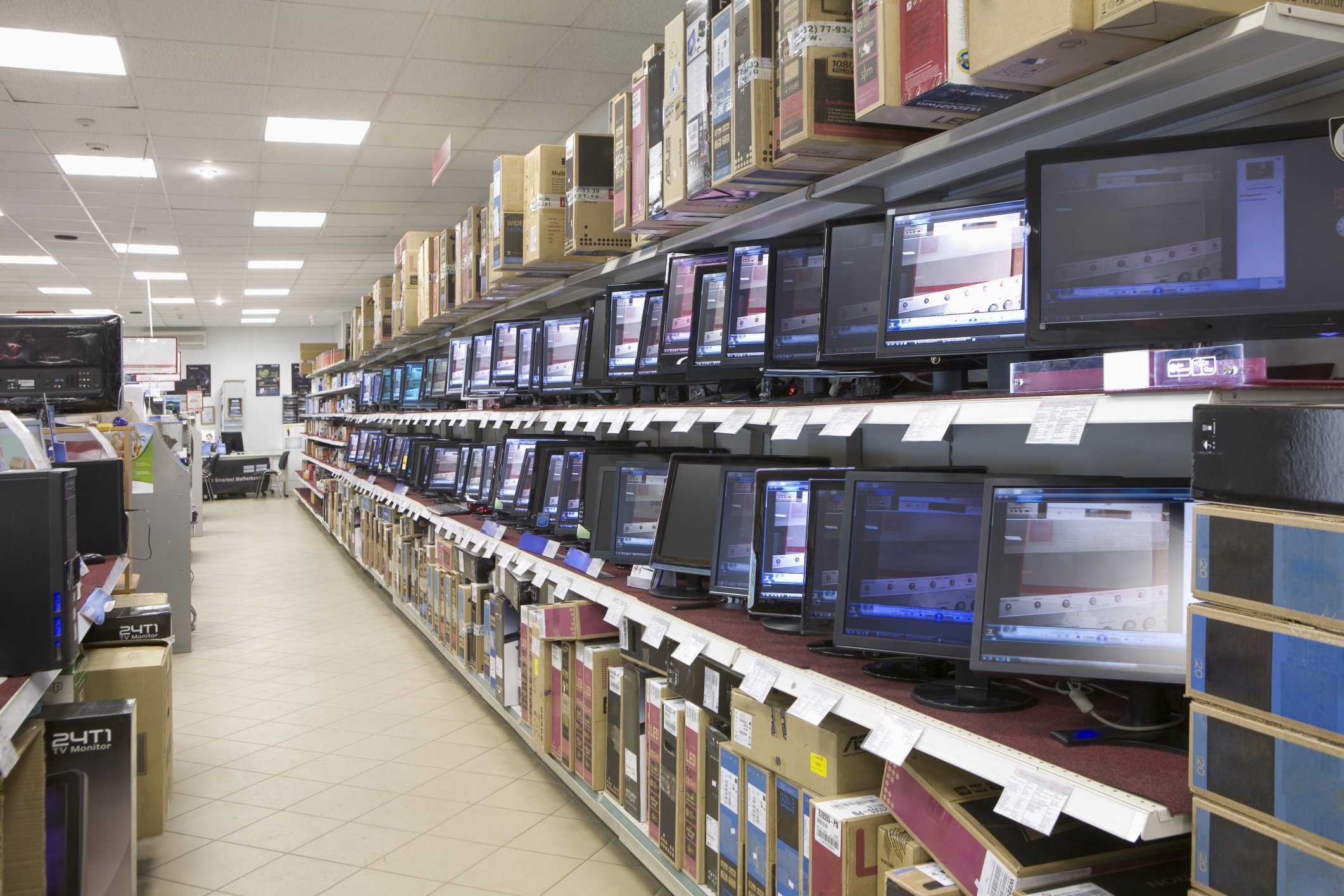 "The continuing weakness of retail sales in April brings into question our working assumption that the soft patch through the winter months was largely due to the unseasonably cold temperatures," Capital Economics chief economist Paul Ashworth told Reuters.
Retail sales declined last month at auto dealerships, service stations, furniture and electronic and appliance stores, the Commerce Department said. However, sales increased for clothing, sporting goods, building materials and garden equipment. eCommerce sales rose, as did sales at restaurants and bars.
Retail sales for March were revised higher to show a 1.1% increase instead of the previously reported 0.9% rise.
Meanwhile, the Labor Department reported Wednesday that U.S. import prices declined 0.3% in April, after decreasing 0.2% in March and 0.4% in February. Prices for U.S. exports fell 0.7% in April, following a 0.1% rise the previous month.
Reuters said April's showing was the 10th straight month of declining import prices. That, along with weak retail sales, "suggest little urgency for the Federal Reserve to start raising interest rates."
"In terms of the Fed, the sluggish spending and economic growth performance will continue to argue for a later start to liftoff, essentially ruling out a mid-year hike," TD Securities deputy chief economist Millan Mulraine told Reuters.
Judging from the futures markets, traders apparently do not expect an interest rate hike until December at the earliest, according to Reuters. The dollar fell against the euro and the yen, while prices for U.S. Treasury debt rose. U.S. stocks were trading higher.
Image: Thinkstock