Work is getting in the way of much-needed vacations, according to the latest executive survey by recruitment and HR consulting firm Korn Ferry.
Two-thirds (67%) of the more than 400 U.S. executives surveyed online earlier this month said they had postponed or canceled vacation plans in the past year due to demands at work. While 83% said they planned to take at least some days off this year, 57% did not expect to use all of their available vacation days.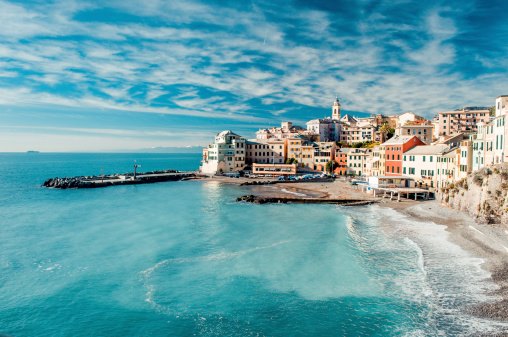 "Today's executives are under constant pressure to drive growth, hit deadlines, and deliver on the expectations of various stakeholders," Korn Ferry senior partner Kevin Cashman said in a press release. "The irony is that individuals who take time off [,research shows,] are more productive, have higher morale, and are less likely to make critical mistakes."
Nearly three-fourths (72%) cited "too much work to do" and an "increased workload upon return" as the primary reason why they did not take a vacation. For those who did take some days off, half still connected with work multiple times a day, and 29% connected at least once a day.
Other worries that prevented executives from taking personal days or vacation days include delegating responsibilities to others, fear that other workers would gain an advantage in their absence, and any potential negative impacts on their reputation.
Image: Thinkstock