More than three-quarters of institutional investors believe companies are not doing a good job of explaining why their directors are the right people for the job, an Ernst & Young survey has found.
About 100 companies face shareholder proposals this proxy season seeking the ability to nominate their own candidates to those boards, according to E&Y. The survey by the firm's Center for Board Matters suggests that may in part reflect inadequate disclosure of director qualifications.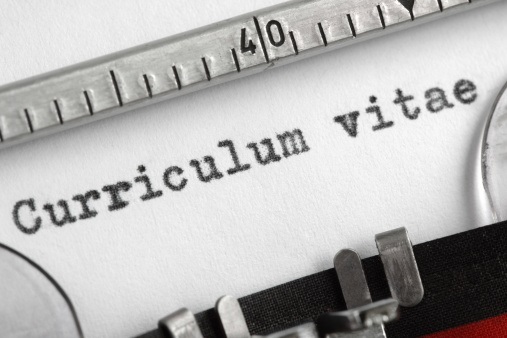 "Most of the investors we spoke with believe companies are generally not making a compelling enough case in the proxy statement for why their directors are the best candidates for the job," E&Y noted.
The survey recommends that companies improve disclosures by making explicit which directors on the board are qualified to oversee key areas of risk for the company and how director qualifications align with company strategy.
E&Y also found that investors favor rigorous board evaluations, including assessing the performance of individual board members, as well as the performance and composition of the board and its committees, as useful mechanisms for stimulating thoughtful board turnover.
Other options such as director term limits and classifying long-tenured directors as not independent were viewed less favorably.
"Given investors' increasing focus on board composition, companies may want to review and enhance proxy statement disclosures to ensure that director qualifications are explicitly tied to company-specific strategy and risks and that the board's approach to diversity and succession planning is transparent," E&Y said.
"Beyond disclosure, ongoing dialogue with institutional investors that involves independent board leaders may allow for a rich discussion around board composition," it added.
Dan Molinaro, finance chief for Now Inc., an energy distribution firm, told The Wall Street Journal that while communicating director qualifications to shareholders is good practice, ensuring that the best directors are selected is more important. "I'd have trouble doing my job if I didn't know our board of directors were top of the line," he said.
Image: Thinkstock