U.S. companies substantiated 27% of whistleblower retaliation complaints last year, a 125% increase on 2013 that indicates ethics and compliance program leaders are taking such cases more seriously amid tighter regulatory scrutiny, according to a new survey.
Navex Global, which runs whistleblower hotlines for companies, found no significant increase in employee reports of retaliation in 2014 (5,189 compared with 4,594 in 2013). But it said in its 2015 Ethics and Compliance Hotline Benchmark Report that the sharp rise in the substantiation rate merits watching given "the focus that external regulatory bodies have stated they are placing on retaliation."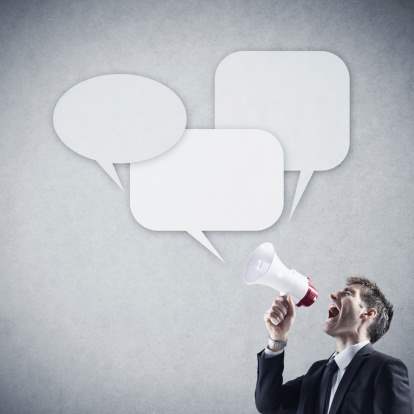 "Retaliation is perhaps the one compliance violation most likely to do irreparable damage to a company's culture and employee morale," Carrie Penman, chief compliance officer at Navex, said in a news release. "Retaliation … stifles transparency, erodes trust in leadership, eliminates future reports, and, at its worst, drives the disenfranchised employee outside the organization and into the arms of regulators."
According to The Wall Street Journal, the U.S. Securities and Exchange Commission recently sent letters to a number of companies asking for years of nondisclosure agreements, employment contracts, and other documents. Regulators are concerned that such agreements may be used to muzzle whistleblowers.
Navex's survey also shows that the five-year trend of rising retaliation report volume is continuing. Companies averaged 1.3 cases per 100 employees annually in 2014, a 44% increase since 2010. Of those cases, nearly 70% were related to human resources, diversity, and workplace respect, a similar figure to years past.
Case closure times also continue to climb — from a median of 36 days in 2013 to 39 days in 2014 — according to Navex. Allegations in the accounting, auditing, and financial reporting category had the longest closure times, averaging 57 days, even though the substantiation rate fell by 10%
"With longer closure times, organizations risk the loss of employee trust and confidence in leadership, and the threat of getting too close to the waiting period for reporting to external regulatory bodies," Penman warned.
Navex's surveys are based on 2.2 million whistleblower reports over the last five years from more than 4,600 companies.
Image: Thinkstock