Two-thousand fifteen marks the "rise of the outcome-based solution" and other emerging trends, according to business transformation and outsourcing advisory firm Pace Harmon.
"Today's leading organizations must ensure that all business transformation and outsourcing programs are tangibly working toward achieving overall business goals rather than serving individual functions disparately," Pace Harmon partner Andy Sealock said in a press release announcing the Vienna, Va., company's analysis.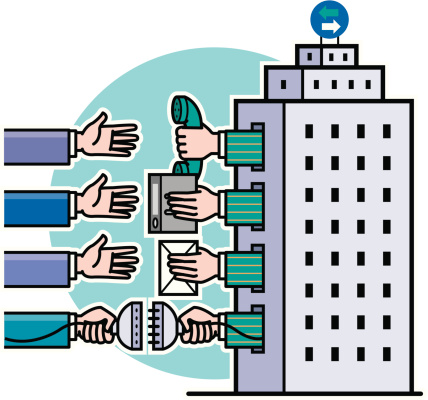 "We're seeing more companies turning to outcome-based solutions, consolidated shared services approaches, and more fine-tuned cloud infrastructure and services deployments," Sealock said.
In outcome-based contracts, customers pay for pre-agreed "outcomes" rather than for prescribed products and services.
CIO magazine's top 2015 trends to watch in outsourcing also highlighted outcomes. It expects both outsourcers and clients to embrace the model as "a hedge against expensive, upfront investment costs."
The sourcing experts CIO talked to also predict that small outsourcing deals among multiple providers will become the norm.
"The number of service providers each company uses will grow dramatically, driven by growing popularity of cloud in general and Software-as-a-Service [SaaS] in particular," Scott Feuless, principal consultant with outsourcing consultancy Information Services Group, told CIO.
Pace Harmon expects these other key trends in 2015:
More launches of "market-facing" cloud-based solutions, particularly in marketing, campaign management, and inside sales, that tie compensation and incentives to performance in 2015, as outsourcers strive to align their services with their clients' business outcomes.
Further consolidation of back-office functions, such as finance and accounting, human resources, and procurement, as clients move away from "disparate" shared services centers in an effort to standardize, achieve economies of scale, and increase productivity.
Continued evolution of cloud-based strategies, with "point solution" deployments, such as HR or finance, to continue to get "the most traction." Moreover, new apps will be optimized for private, public, or both kinds of clouds by default, which will propel the establishment of standards-based analysis and thorough testing measures to ensure outsourcers' service-level agreements are properly aligned with their clients' business cases.
Image: Thinkstock