An FCC Commissioner says the $3 billion in taxpayer-funded discounts that Dish Network received for a spectrum auction "makes a mockery" of the FCC's designed entity (DE) program for small businesses.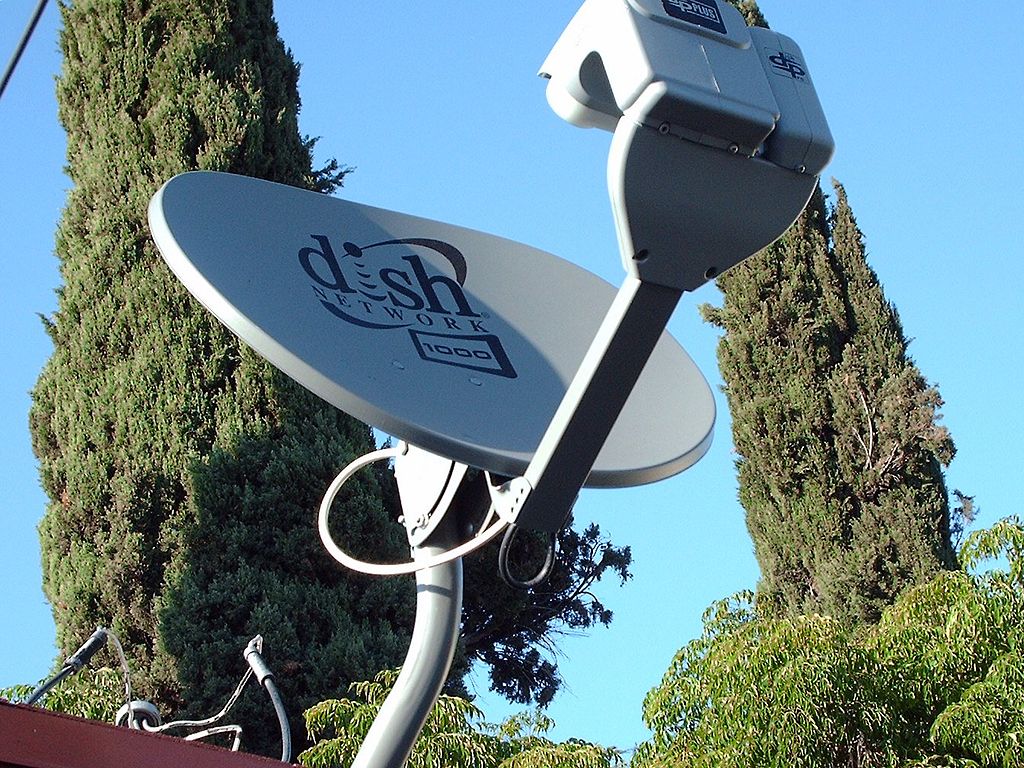 In a statement released Monday, Commissioner Ajit Pai objected to Friday's disclosure by the Federal Communications Commission's Wireless Telecommunications Bureau that two small companies majority-owned by Dish Network were awarded the discounts from the FCC's DE program, "which is intended to make it easier for small businesses to purchase spectrum and compete with large corporations."
However, Dish, with nearly $14 billion in annual revenue and a market capitalization of more than $32 billion, can hardly be considered a small business, Pai contends.
"Last July, well before the AWS-3 [spectrum] auction started, I dissented from the FCC's decision to loosen the DE rules for this auction," he wrote in the statement. "I explained that doing so was not only unlawful but would 'invite arbitrageurs to make creative end-runs around our DE rules.' One of my fears was that the FCC was sending the message to big businesses that 'anything goes.' I didn't expect to be this right."
Pai called upon FCC Chairman Tom Wheeler "to immediately launch an investigation into these multi-billion dollar subsidies," and for the commission to reform its rules "to stop abuse of the DE program."
"Unfortunately, the agency is currently headed in the opposite direction, having issued proposals last October that would jettison even more of the DE program's safeguards and make it even easier for giant corporations to engage in these types of shenanigans," he wrote. "We must change course, and soon, by closing loopholes that allow big businesses to rip off the American people to the tune of billions of dollars."
"The American people should be outraged about this," Pai added. "I certainly am. And I am determined to do everything in my power to stop it from happening again."
The DE program was intended to grant spectrum to more small businesses, including those owned by women and minorities, according to a Wall Street Journal story on Monday. However, large telecom companies are taking advantage of the bidding credits.