Protecting one's own organization just "doesn't cut it anymore" — executives in charge of security need to look after entire "ecosystems" rather than just their own outfits.
So says Kristin Lovejoy, IBM's general manager of security systems, who penned a Forbes column Monday on what security leaders need to do in the "entirely new world" of hacktivists and fraudsters.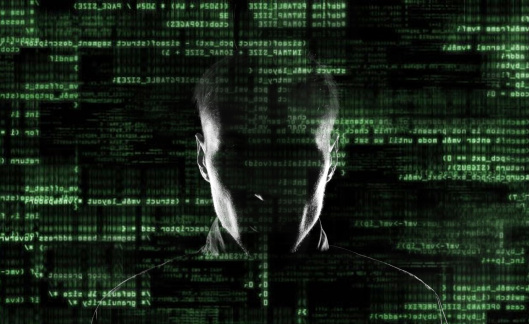 Lovejoy cited statistics from IBM's third annual study of chief information security officers that show just how increasingly complex and challenging corporate security can be: 82% of security execs responded that "the very definition of security" has changed in the last three years; 59% said the sophistication of attackers was "outstripping their own defenses;" and 62% strongly agreed that the risk level to their organization is increasing because of the number of interactions and connections with customers, partners, and suppliers.
The take-away? Organizations must ban together to combat today's hacktivists and fraudsters, by forming such alliances as industry-related security groups, Lovejoy wrote.
"On their own, organizations can't do enough to improve the security of an economy based on networks," she wrote. "They have to work together."
IBM's study recommended that security leaders get involved outside their companies and connect with customers, suppliers and partners to more accurately assess each other's security protocols. The study also advises leaders to better train their staff on core business skills, "because techies are doing much more than just handling IT these days;" shore up cloud, mobile, and data security; and prepare for stricter governmental privacy regulations.
"Protecting an organization's security will not get easier," Lovejoy wrote. "However, the increasingly complex threats over the past decade have resulted in a higher class of security leaders, capable of charting their organizations through a persistent series of acute risks."
Image: Thinkstock