CFOs prize the technological savvy and creativity of the millennial generation but believe millennials present unique employment challenges including an attitude of entitlement, the latest Duke University/CFO survey has found.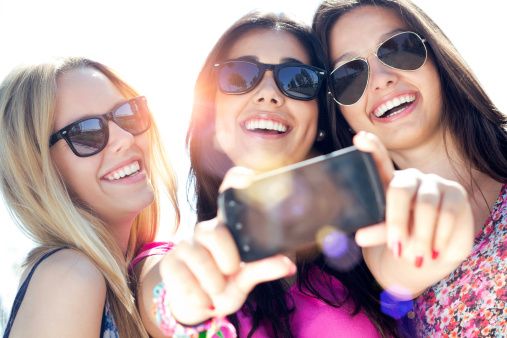 Those born between 1982 and 1993 already account for about one-third of the U.S. workforce and are expected to comprise 75% of the global workforce by 2025. But according to our Global Business Outlook Survey, CFOs view millennials as something of a mixed blessing.
More than 70% of CFOs who responded to the survey said an advantage of hiring millennials is their tech savvy and 21% said they are more creative and innovative than other workers. Nearly 50% reported that they are cheaper to employ.
At the same time, however, millennials apparently come with some baggage, with 53% of CFOs saying they are less loyal to the company, 46% saying they exhibit an attitude of entitlement and 31% believing they require more intense management. Twenty-seven percent of firms said young workers are more interested in their own personal development than they are in the company.
As a result, CFOs may be reluctant to hire millennials and U.S. firms are lagging behind other regions in making workplace changes to accommodate them.
"In the United States, only 41% of companies have made changes to adapt to younger workers," compared with about 70% of Latin American and Asian firms, John Graham, a finance professor at Duke's Fuqua School of Business and director of the survey, said in a news release.
"One wonders whether U.S. companies are adequately embracing the changes brought about by a younger workforce," he added.
The most common ways in the U.S. of adapting the workplace to accommodate millennials are making work hours more flexible (21%), allowing work from home (17%), increasing training (16%), implementing new mentoring programs (13%) and altering corporate culture (10%).