The U.S. Securities and Exchange Commission on Friday charged the owner of a home restoration business with selling millions of dollars in unsecured notes to investors without disclosing, among other things, that he was investing their money in a stock market he had told them was "dangerously volatile."
David L. Fleet, who was the sole officer and shareholder of Cornerstone Homes, lost between $3 million and $4 million of the approximately $6 million that he invested in stock options in an effort to keep the company afloat, the SEC said in a civil securities fraud complaint.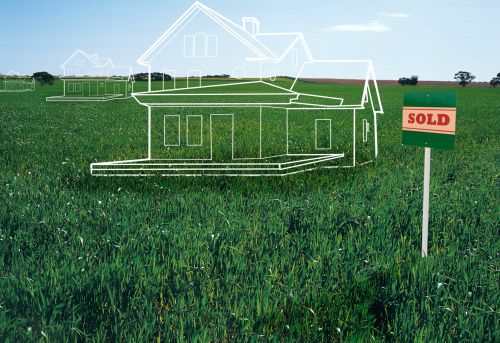 Before starting to make the trades in January 2009, he sent newsletters to existing and potential investors touting unsecured investments in Cornerstone, warning of the "dangerously volatile" stock market and assuring "safe refuge" for those who invested with him.
"[W]e help average working class folks realize the dream of affordable home ownership," he wrote in a January 2009 newsletter. "We help average working-class investors like you realize the dream of reliable, fixed investments they can count on. And at the end of the day, we all sleep good, knowing that we are taking part in an organization that adheres to a win-win philosophy."
The SEC accused Fleet, 50, of fraudulently selling approximately $16.75 million in unregistered and uncertificated notes of his now-bankrupt company to more than 300 mostly elderly, unsophisticated investors, raising about $15.5 million of that amount between January 2006 and March 2010.
"Fleet concealed the true state of finances at Cornerstone Homes and essentially tricked investors into funding his efforts to save his company by investing in the stock market that he had otherwise told them was too risky," Andrew M. Calamari, director of the SEC's New York Regional Office, said in a news release.
Cornerstone, which Fleet founded in 1997, initially sold investors mostly notes secured by mortgages on single-family homes, in addition to selling its unsecured notes. But from about 2005, the SEC said, it made "a concerted effort to increase sales of its unsecured investments and advertised them in its solicitation materials as a way to easily begin earning above-market 8%-10% annual interest."
Image: Thinkstock