Amazon appears to be getting fed up with the U.S. government's delay in approving its request to begin testing a drone-delivery service outdoors.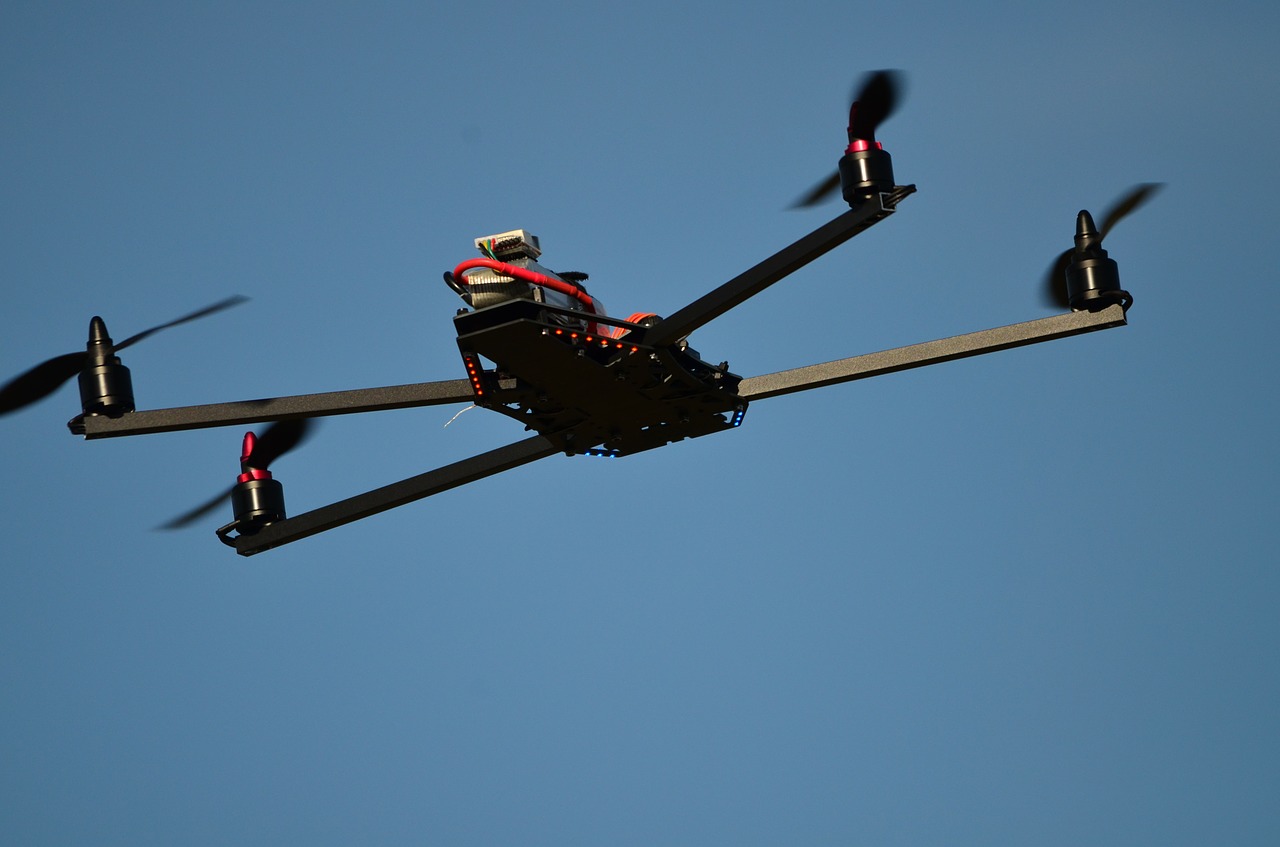 The e-commerce giant applied in July for an exemption from the Federal Aviation Administration's ban on outdoor testing of drones. Its Prime Air service would pick up packages at Amazon fulfillment centers and, using "unmanned aircraft systems," deliver them to household front doors within 30 minutes.
In a strongly-worded letter sent over the weekend, Amazon Vice President Paul Misener expressed concern that "our needs for testing operations have not yet been accommodated."
"Amazon urges the FAA to swiftly approve our [outdoor testing] petition, submitted nearly five months ago," he wrote. "Without the ability to test outdoors in the United States soon, we will have no choice but to divert even more of our [drone] research and development resources abroad."
The FAA has been reluctant to allow drone testing outdoors because of the potential impact it could have on air space and ground safety. It is subjecting license applications to strict reviews, forcing some companies to test drones in remote areas without asking for FAA permission
According to CNET, the regulatory delays could not only mean that research is conducted overseas, but also that the use of drones for commercial purposes "could be delayed in the [United States] while other countries around the world get it first."
Amazon CEO Jeff Bezos, it noted, has said Amazon may launch Prime Air in Europe before it can service U.S. customers.
Misener said in his letter that it was still Amazon's desire to "pursue fast-paced innovation in the United States" and, to ensure safety, the company has proposed testing on private property in a rural area of Washington State, away from people or crowds.
But he questioned why, in an October letter to Amazon, the FAA requested that it explain further "why granting [Amazon's] request would be in the public interest."
"I fear the FAA may be questioning the fundamental benefits of keeping [drone] technology innovation in the United States," he wrote.
Source: CNET
Featured image: Pixabay