Shareholders appear to be getting more assertive in exercising their "say-on-pay" rights, according to a new report that shows an 18% increase this year in the number of executive compensation plans that failed to receive majority shareholder support.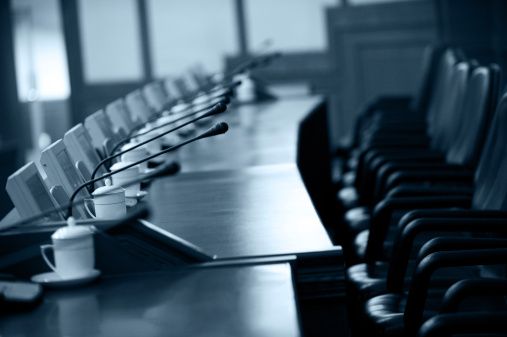 In their final ProxyPulse report for the 2014 proxy season, Broadridge Financial Solutions and PwC's Center for Board Governance found that while the percentage of shares voted in support of pay plans was 89% — the same as in 2013 — support levels slipped for the plans of mid-, small-, and micro-cap companies.
Among mid-caps, the percentage of plans that failed to attain majority support doubled from 3% to 6%, while, among small caps, the equivalent percentage increased to 4% from 0%. Overall, 123 plans failed to win majority support in 2014, compared to 104 last year.
In addition, 13% of companies fell short of the 70% affirmative threshold that is looked at closely by some proxy advisory firms.
Under Dodd-Frank, "say on pay" became a requirement for all public companies in 2011. Some critics have called "say on pay" a bust, saying it has led to the routine endorsement of C-suite compensation and may even be encouraging rising pay for top executives who can now point to direct shareholder approval of their pay packages.
While the latest ProxyPulse report suggests the picture is a bit more nuanced, Broadridge and PwC noted that two-thirds of company directors don't believe that "say-on-pay" has effected a "right-sizing" of CEO compensation. Nearly three-quarters agreed that it has increased shareholder dialogue and caused directors to change the way they communicate about compensation.
The report also found a high degree of shareholder activism, particularly at the largest companies. Thirty-six percent of directors of large caps said they'd had extensive discussions with activists compared to 14% of directors of small caps.
Proxy contests, though, fell to 34 in 2014 from 42 the year before.
Image: Thinkstock