Companies are taking a cautious approach toward using private exchanges to provide health insurance to active employees next year, according to two recent surveys.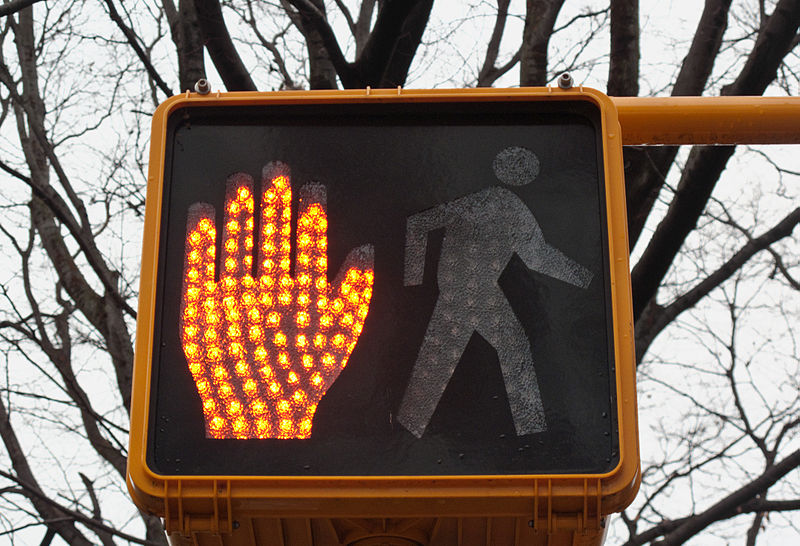 Private health exchanges, some of which predate the Affordable Care Act, allow employees to choose the group coverage they want from a range of plans, usually offered by different insurers. In that case, the competition between insurers for that business, at least in theory, helps contain health-care costs.
While a number of companies signed up for private exchanges last fall, a National Business Group on Health survey of 136 large U.S. employers showed just 3% plan to use private exchanges for active employees next year, although 35% said they were considering doing so in 2016 or later.
Another survey of both large and midsize companies conducted by Benfield Research found that 4% of the large employers and 6% of midsize companies plan to move to private exchanges in 2015.
"Right now you're seeing a wait-and-see approach by employers," Chris Calvert, health care practice leader at Sibson Consulting, told Treasury & Risk, noting that companies don't have much data yet because many of those that currently use private exchanges didn't start doing so until January of this year.
"I don't think you'll see the same rate of growth for 2015 that you did for 2014," he added. "However, employers can start to get real-experience stories and real data from the exchanges and from their peers. I think there are an awful lot of people who are considering this for 2016."
NBGH president Brian Marcotte said companies gave private exchanges high marks for "providing more choice, managing a defined-contribution environment, or even handling or managing regulatory compliance," but "want to see how [private exchanges] evolve and mature over time."
Private exchanges enrolled 3 million people this year, according to Rich Birhanzel, managing director of Accenture Health and Public Service, who predicted enrollment will triple next year.
"If we look at every innovation in the benefits area, from managed care to consumer-driven healthcare and account-based plans, the adoption tends to be slow at first and then it accelerates," Ken Sperling, national health exchange strategy leader at Aon Hewitt, told Treasury & Risk.
Aon Hewitt announced on Wednesday that it expects more than 1.2 million employees, retirees and their eligible dependents from more than 100 companies to use its private exchanges. That would be up from 750,000 thousand individuals covered for 70-plus companies in 2014.
Source: Treasury & Risk Companies Still Wary of Private Exchanges
Photo: Downtowngal, CC BY-SA 3.0