In what Forbes called a "dramatic" restructuring move, Dutch electronics giant Philips announced Tuesday that it planned to combine its health care and consumer lifestyle businesses into one company while splitting off its historical lighting activities.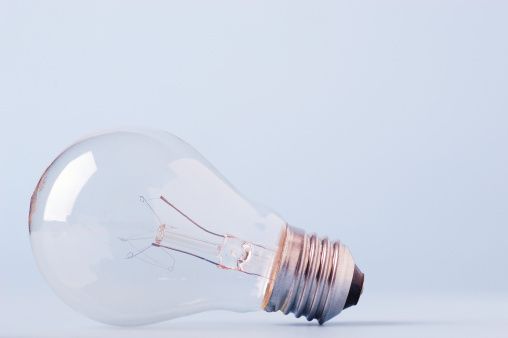 The creation of two separate companies is "the next strategic step to capitalize on fundamental market changes," Philips said in a news release. Before Tuesday's announcement, it was structured around three business lines — health care, consumer lifestyle and lighting.
"I do appreciate the magnitude of the decision we are taking" … but the new companies will ultimately generate "significantly more value for our customers, employees and shareholders," CEO Frans van Houten predicted.
Forbes, however, questioned whether "the split is but a prelude to a next phase of transformational deals that will further change the ownership structure and reduce 'Philips' to just a brand, perhaps even no longer Dutch."
One possibility, it suggested, was Philips Lighting joining forces with "eternal European rival" Osram, while Philips HealthTech could "join GE Healthcare to stay abreast in the global market."
Under the plan unveiled Tuesday, lighting solutions will be turned into a separate company and Philips will "consider various options for alternative ownership structures with direct access to capital markets."
The company still plans to go ahead with a separate spin-off of its combined automotive lighting and LED components businesses, which accounted for about 15% of its sales in 2013, according to the The New York Times.
Source: Forbes Philips Cuts Umbilical Cord With Bulbs
Image: Thinkstock