Three Federal Reserve presidents have been making the case for continued monetary accommodation, warning the Fed not to raise interest rates above zero prematurely.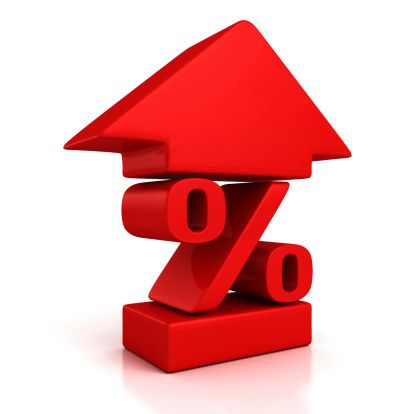 Wall Street is expecting a rate increase in mid-2015 but the trio of Fed officials cautioned that the Fed shouldn't make a change before it is sure the economy can withstand higher borrowing costs, Bloomberg reports.
"We should be exceptionally patient in adjusting the stance of U.S. monetary policy — even to the point of allowing a modest overshooting of our inflation target to appropriately balance the risks to our policy objectives," Charles Evans, president of the Chicago Fed, said Wednesday in Washington.
The New York Fed's William C. Dudley and Narayana Kocherlakota of Minneapolis, meanwhile, raised concerns about too-low inflation, invoking 1937, the year a tightening of monetary policy helped puncture a weak recovery from the Great Depression.
"With inflation running below 2%, we really need the economy to run a little hot for at least some period of time to actually push inflation back up to our objective," Dudley said Tuesday at the Bloomberg Markets Most Influential Summit in New York.
Projections released Sept. 17 show that most Fed officials expect an interest-rate increase some time next year. James Bullard, president of the St. Louis Fed, and Dallas chief Richard Fisher have recently argued that the Fed should consider an increase early in 2015.
But in a speech Wednesday in Marquette, Mich., Kocherlakota said he expects inflation to remain below the Fed's 2% target for the next four years.
"Are we going to make the move at the right time to make sure inflation isn't going to get too high? Or are we going to raise rates too quickly, which I would submit is the more relevant question at this time," he said. kazinolatvijas
The Fed presidents who spoke this week "are making very strong intellectual arguments in favor of patience," Laura Rosner, U.S. economist at BNP Paribas in New York, tells Bloomberg.
Source: Bloomberg Fed Trio Urges Patience on Rates Amid Cooling Inflation
Image: Thinkstock