Emerging markets such as China and India offer the best trade prospects for U.S. businesses, with U.S. export growth to those countries expected to average 9% a year through 2030, according to a new report from HSBC.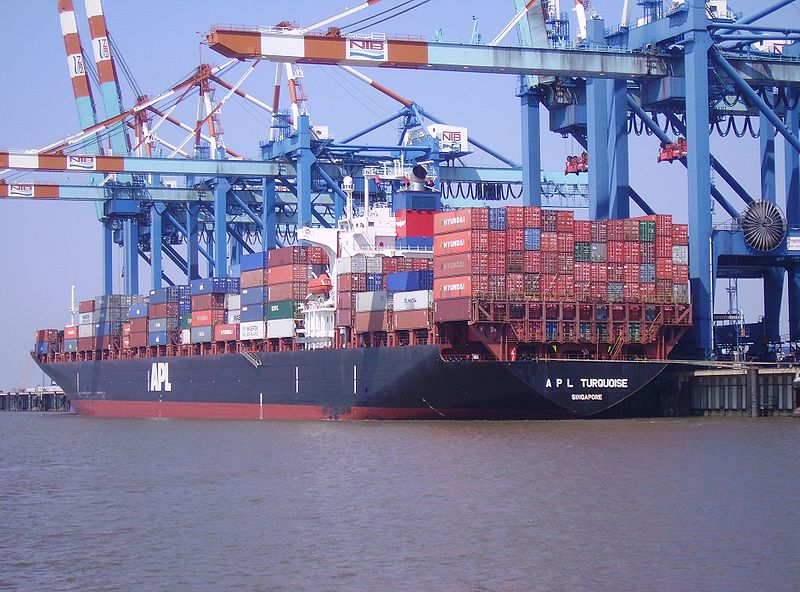 Additionally, 30% percent of U.S. business leaders who participated in the HSBC Trade Confidence Index Survey (TCI) identified Asia, especially China and India, as the most promising region for business expansion in the next six months.
"Despite near-term challenges, there are clearly significant export opportunities in emerging markets, and the good news is U.S. businesses are well positioned to take advantage of them, especially as global trade picks up," Steve Bottomley, head of HSBC's North American commercial banking unit, said in a statement.
The Trade Confidence Index — based on the bank's twice-yearly survey, the latest edition of which includes responses from 5,550 small and middle-market businesses engaged in cross-border trade, including around 250 in the United States — dropped to 110 from 115 six months earlier. Still, HSBC said "the outlook for trade continues to improve although at a slower pace than previously." The bank forecasts that U.S. exports as a whole will grow by about 6% a year through 2030.
Among the sectors expected to benefit from increasing consumer demand in emerging markets is pharmaceuticals, with exports expected to grow by nearly 8% a year through 2030, putting the United States ahead of Germany as the leading exporter of pharmaceutical products among the 25 countries included in the HSBC trade report.
"Rising global demand for better healthcare, especially in emerging markets, is expected to trigger increased spending on health care over the next several years," said Derrick Ragland, head of HSBC's U.S. middle market corporate banking.
HSBC also believes emerging markets that don't have refining capabilities and don't dispose of energy reserves will help lift U.S. energy exports by about 5% a year through 2030.
Participants in the TCI survey said the most promising areas for U.S. business expansion in Asia in the short term are in construction and manufacturing, while in Latin America they are in wholesale and retail.
Source: United States Trade Forecast Report