Amazon CFO Thomas Szkutak will retire in June 2015, the online retailing giant said in a statement on Wednesday, ending a 12-year stint in the position. He will be succeeded by Brian Olsavsky, who joined the Seattle-based company in 2002.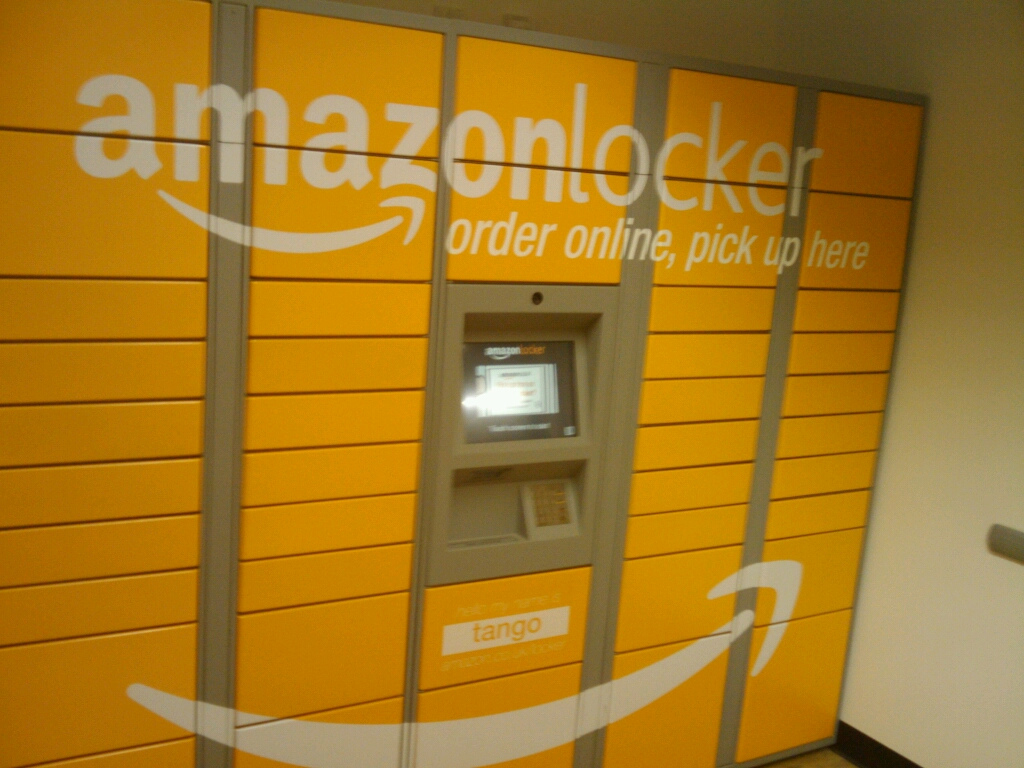 The shuffling of Amazon's financial guard comes at a critical moment in the company's history, one in which CEO Jeff Bezos "continues to sacrifice profits in favor of investing in cloud computing, warehouses and gadgets such as the Fire smartphone," according to a Bloomberg story.
Though Amazon is widely considered to be the undisputed leader in the online retail space, its once soaring stock has declined about 15% this year, says Bloomberg. The news outlet credits the drop to "investors' concern about rising costs."
RJ Hottovy, an analyst at Morningstar tells Bloomberg that Amazon's next financial chief will need to know how to "strike that balance between investment and profitability, which has been weighing on investors' minds."
Olsavsky, 51, is currently Amazon's vice president of finance for the global consumer business. He will be working with Szkutak in advance of the transition.
Michael Pachter, an analyst at Wedbush Securities, tells Bloomberg that Szkutak's lack of transparency with investors always set him apart from other high-tech financial executives. He doesn't see that changing now that Amazon has promoted an insider to succeed the 53-year-old Szkutak.
During Skutak's tenture, Amazon's "annual sales grew 15-fold," according to Bloomberg. Prior to joining Amazon, Szkutak was finance chief of GE Lighting.
Source:  Amazon's CFO Szkutak to Retire in 2015; Olsavsky to Succeed
Photo: Flickr user Tony Hirst, CC BY 2.0