In yet another sign that the economy is recovering and the labor market is gaining strength, the Labor Department issued a report today showing that U.S. worker productivity rose in the second quarter, beating previous estimates.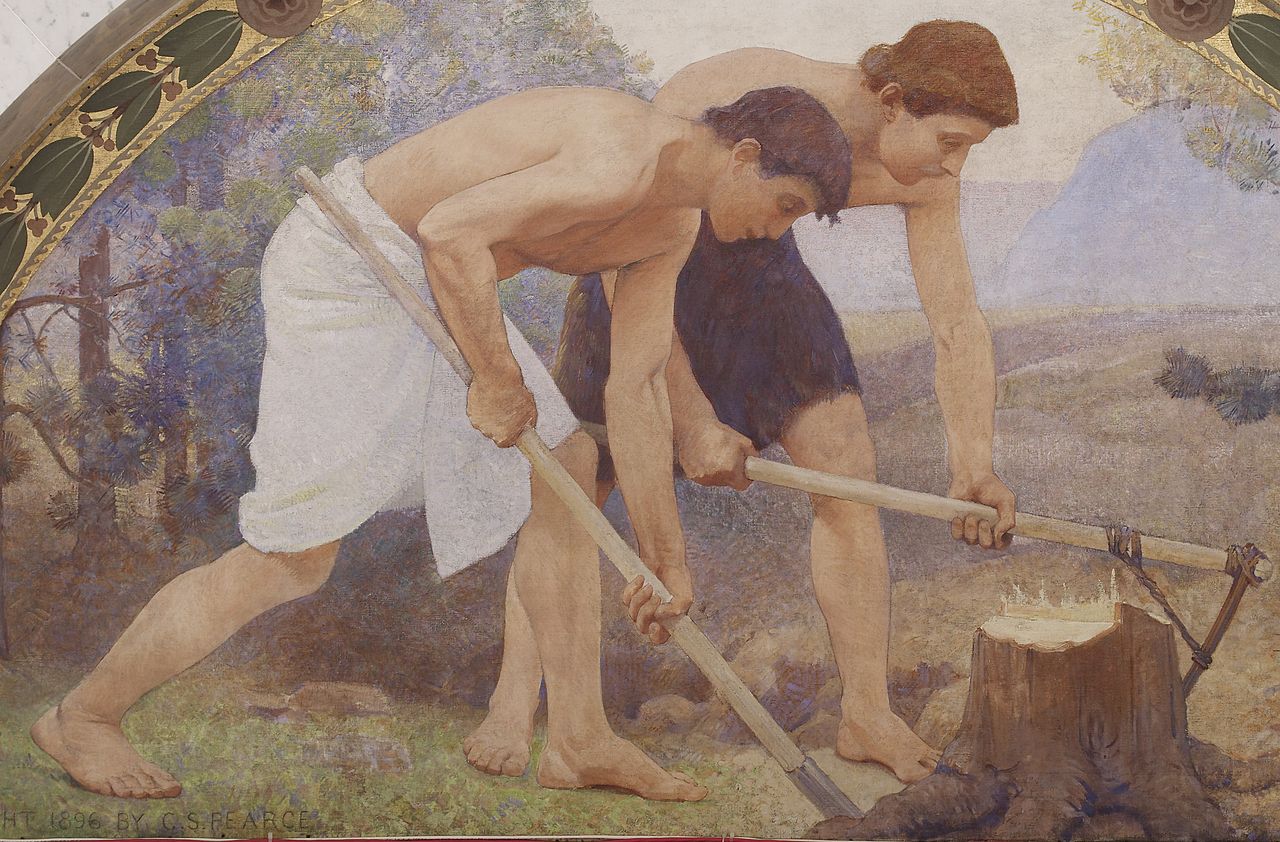 Productivity increased at a 2.5% annualized rate, after a revised 4.5% decrease in the prior three months that was the biggest since 1981, the study report said.
The positive news comes a month after July's favorable jobs report, which revealed that employers added more than 200,000 workers to payrolls for a sixth straight month, the first time that's happened since 1997. The unemployment rate dropped to 6.2%.
"As businesses see improvement in demand, they are more likely to increase hiring to keep up with orders," Russell Price, a senior economist at Ameriprise Financial, told Bloomberg. "The gains in labor costs are still subtle and very early. It's premature to worry about labor costs overheating."
The second-quarter productivity estimate was in line with the average of 2.2% from 2000 to 2012, Bloomberg noted. It also matched the average growth rate from July through December of 2013, which Bloomberg said was the strongest six-month performance in ten years.
In an earlier Bloomberg survey of 57 economists, the median forecast was for 1.6% productivity growth in the second quarter. The projection for expenses per worker inched up 0.6%, which was less than has been estimated.
Photo: Wikipedia. Detail from the painting Labour by Charles Sprague Pearce (1851–1914). Photographed by Carol Highsmith.
Source: Productivity Rises More Than Forecast, Limiting U.S. Costs