When former National Security Agency contractor turned fugitive Edward Snowden leaked documents to the news media revealing the scope of his agency's involvement in the private lives of ordinary citizens, the issues of cyber-security and government violations of privacy became ubiquitous topics in both public and private discourse.
Adding to the concern of citizens and businesses were high-profile data breaches, such as retailer Target's credit card debacle.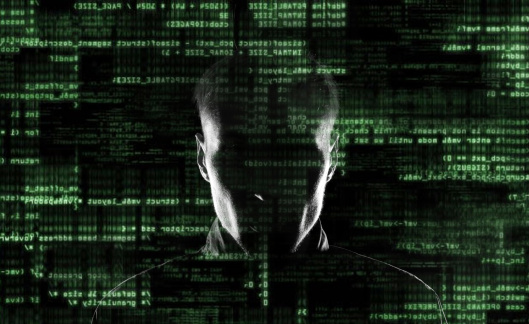 So it's no surprise that on Tuesday, as reported by TechCrunch, a consortium of 30 companies and watchdog privacy groups, including Reddit, sent President Obama a letter asking him to squash a cyber-security bill currently on the Congressional docket. The bill would encourage companies to share information about cyber threats with each other and, more importantly, the government.
Although the bill might make sense in theory, in practice, if voted into law, it could be used as a pretext to prosecute crimes not related to cyber-security, like violations of the Espionage Act, claims TechCrunch.
Whistleblowers and journalists would not be immune either as some could end up being targeted by the government as a result of the bill, TechCrunch reports.
Named the Cybersecurity Information Act (CISA), the bill was already approved in a private session of the Senate Intelligence Committee earlier this month. TechCrunch says that it is slated to be voted on by the full Senate "sometime this year."
The sticking point for the bill's critics is that it fails to "provide comprehensive solutions." The coalition is requesting that Obama incorporate changes to the bill, such as incentives that would "encourage companies to remove vulnerabilities more quickly." They are also insisting that neither the NSA nor "any [other] military agency" be involved in any cyber-security measures that involve ordinary citizens.
President Obama might reject the bill outright. Last year, following Snowden's revelations, Obama "threatened to veto legislation similar to CISA, the Cybersecurity Sharing and Protection Act, when it passed the House in spring 2013″ according to TechCrunch.
Image: Thinkstock
Source: Reddit, Privacy Groups Call on Obama To Reject Cybersecurity Bill