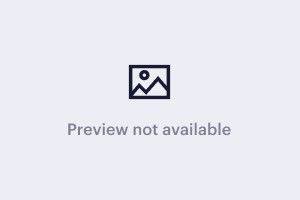 In the report, more than half of the IT leaders surveyed say that owning IT infrastructure is a waste of resources. Less than half of them believed that two years ago.
Those IT leaders are also looking to cut their IT budgets with the help of outsourcing and the cloud.
Read the report at http://www.savvis.com/en-us/infrastructure-services/enterprise-cloud/pages/cloud-it-leadership-report.aspx (Free registration is required).