Global merger-and-acquisition volume dropped 35% in the third quarter to $783 billion, with the number of deals announced reaching the lowest level since 2013 amid anxiety over a trade war between the United States and China.
Despite the quarterly dip, however, global M&A activity reached a new record of $3.2 trillion for the first nine months of the year, according to Thomson Reuters data.
"We've got some clouds on the horizon, vis à vis a trade skirmish, or potentially a trade war with China," Mark Shafir, Citigroup's global co-head of M&A, told Reuters. "You have the potential for a hard Brexit and we've got rising [interest] rates," he said.
There was a distinct lack of big-ticket deals conducted over the last three months; they dominated the headlines in the first half, according to Mergermarket. Just four deals worth more than $10 billion were recorded during the third quarter after 28 such deals were announced in the first half, the research firm pointed out.
Qualcomm yanked a planned acquisition of NXP Semiconductors this summer when China delayed offering antitrust clearance. That deal would have been worth an estimated $44 billion. Likewise a $23 billion deal for Rockwell Collins by aerospace supplier United Technologies still requires approval from China's regulators.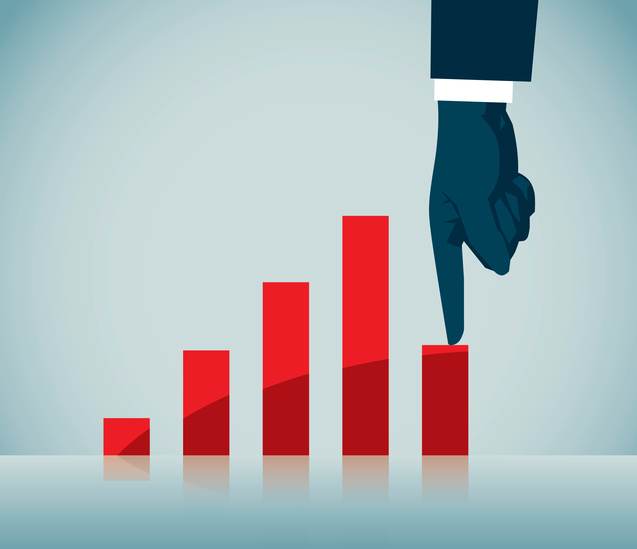 Europe has seen deals worth $962 billion year-to-date, the strongest period since 2007 and a 72% increase compared with last year. In the United States, deals rose 14% year-over-year to $368.1 billion for the quarter.
"Going forward it will be hard to sustain the number of $10 billion-plus deals," Hernan Cristerna, co-head of global M&A at JPMorgan, said, adding he expected to see fewer mega-deals but companies would remain active in midsize deals.
"Next year we will see fewer transformational moves but there will be a large amount of activity in the $3 billion to $5 billion deal range because companies see the logic of doing M&A and are conscious of the difficulties and risks of going through a big transaction," Cristerna told Reuters.
In early August, Telsa Motors CEO Elon Musk floated the possibility of a $72 billion buyout when he tweeted that he had secured funding to take the electric car maker private. The tweet sparked a Securities and Exchange commission investigation that ended with Musk having to give up his chairman role at the company.
Image: Getty