Two former Deutsche Bank traders have been convicted in Manhattan federal court of conspiracy and wire-fraud charges over their involvement in a scheme to manipulate the London Interbank Offered Rate (LIBOR).
Matthew Connolly, Deutsche Bank's director of the pool trading desk in New York, was convicted on one count of conspiracy and two counts of wire fraud. Gavin Campbell Black, a director on Deutsche Bank's money market and derivatives desk in London, was convicted on one count of conspiracy and one count of wire fraud. A sentencing date has not been set.
Connolly directed his subordinates to reach out to Deutsche Bank's LIBOR submitters to ask them to submit false and fraudulent LIBOR contributions consistent with his traders' or the banks' financial interests, rather than the honest and unbiased costs of borrowing, the prosecutor's statement said. Black allegedly asked Deutsche Bank's cash traders who were responsible for submitting the bank's LIBOR rates to adjust their submissions to favor his derivative trading positions.
Prosecutors said evidence presented during the month-long trial showed some Deutsche Bank LIBOR submitters accommodated the defendants' manipulation requests.
Deutsche Bank entered into a deferred prosecution agreement in April 2015 to resolve wire fraud and antitrust charges.
"Connolly and Black undermined the integrity of our financial markets by manipulating LIBOR, which is widely considered to be the most important number in the financial world because of its impact on trillions of dollars in financial products," Assistant Attorney General Brian Benczkowski said.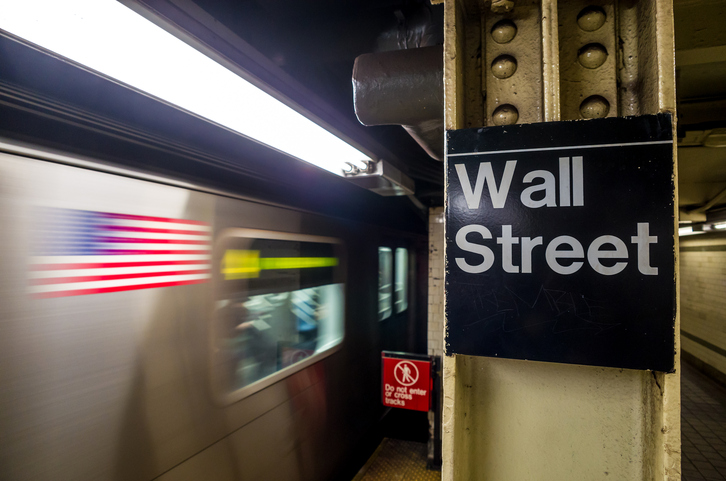 Connolly's lawyer, Kenneth Breen, said his client was innocent and noted the jury was split in its verdict. "This isn't over," he said.
Black's lawyer, Seth Levine, said he was disappointed in the jury's findings but that, "we will continue to seek justice for Gavin Black."
The lawyers are continuing to pursue post-trial motions.
Connolly was the first U.S. citizen charged over the rigging of LIBOR and was indicted in 2016.
The first criminal trial around the LIBOR rigging scandal in the United States occurred in 2015. Two Rabobank executives were found guilty. An appeals court overturned their convictions.