Imagine a company on the sunny side of the revenue curve. In its growth phase, the company is run by its owners — the people with the original idea for creating a uniquely valuable product or service.
These visionaries make all the decisions; their mental bandwidth is allocated to evangelizing the product to an expanding customer base and dreaming up the next big product idea.
The last things on their minds are effective budgeting or cost allocation — yet those are exactly the kinds of things that will help the company navigate its way through an economic downturn, which surely will arrive at some point.
As the company climbs the revenue curve, it needs a larger base of technicians and salespeople to continue to grow and realize its promises to shareholders. Collective decision rights are disaggregated, and, in the frenzy of high growth, profitable decisions are matched by unprofitable ones.
Now, the company has reached the summit of the revenue curve, and sales growth is in the single digits. The management team's mental bandwidth is reallocated to business profitability concerns, shared service arrangements, cost reduction, and frugal investment to restart growth.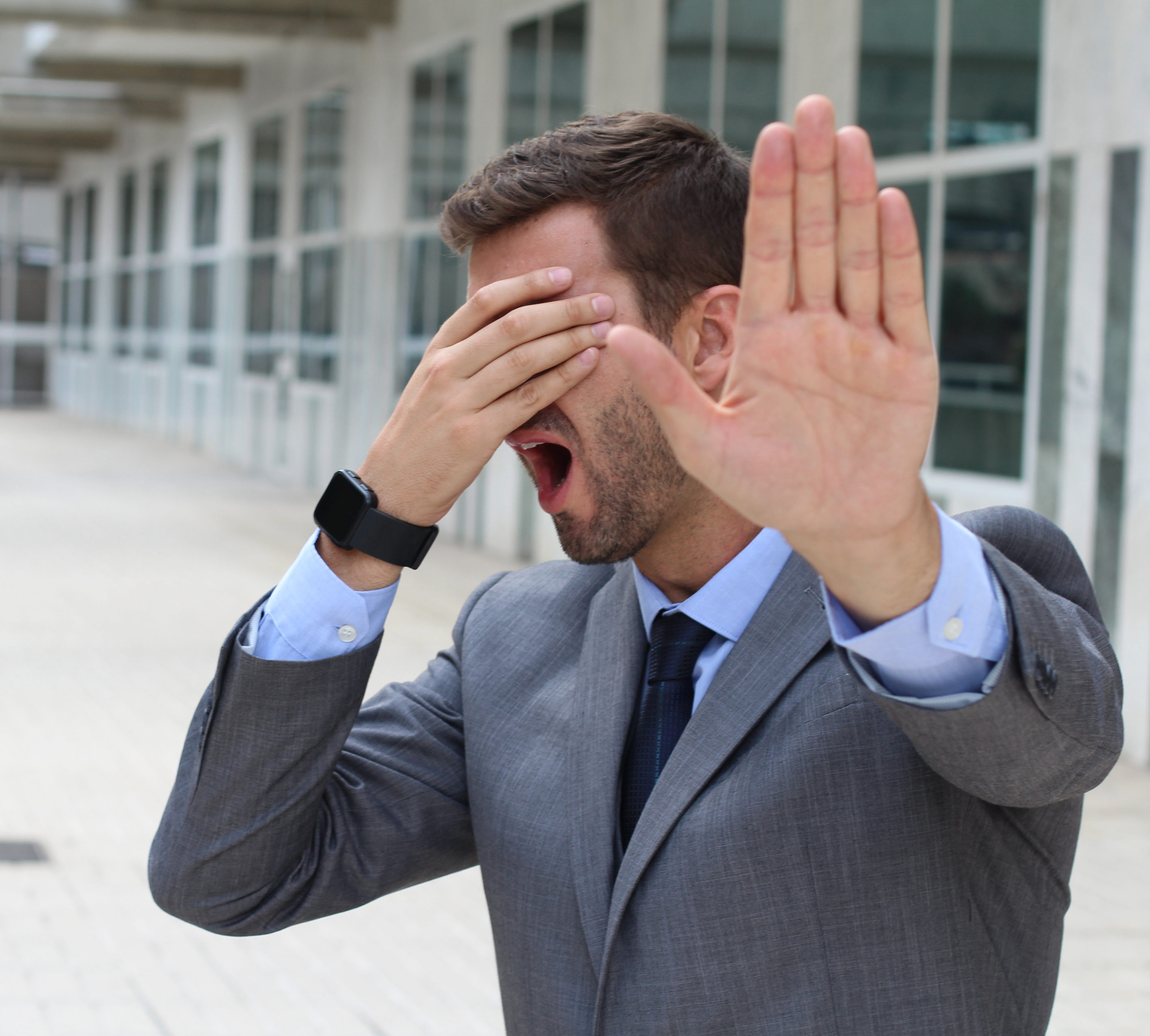 But there are holdouts in the ranks. This isn't the way value is created, they say. The team knows its customers better than anyone. Cost reductions will only hurt the customer experience.
What keeps the CFO awake at night is not what needs to be accomplished to restore the faith of investors, but rather how to convince the management team that their business is different now and that these changes all need to happen immediately.
And there is no time when addressing that challenge is more important than during an economic downturn. CFOs can significantly boost their company's chances of success if they can counter the "mental momentum" problem — the internal resistance to change that prevents companies from responding to new market economics.
Below are several financial management strategies for use before, during, and after a downturn to counter inertia in the management ranks and guide the company to profit growth.
Sensing a Recession
The problem of mental momentum is best solved before a downturn begins. The CFO can adopt two approaches to help sense weak performance trends and accelerate the company's response.
One is to arrive at a general theory of value creation for the company. This theory is a holistic view of how financial value is created — from meeting customer needs to growth in free cash flow. Once this theory exists and the CFO tests it, performance anomalies can be addressed quickly.
CFOs must be able to adjust their mental model quickly to the economic reality of a downturn, because the timing of decisions and actions becomes more important when financial strategy is compressed into a smaller time window.
The second sensing technique is to make sales and cost forecasting a more useful exercise by adding an analytical layer that captures what is helping the business meet — or prevent it from meeting — its targets. The company should adopt a forecasting approach that captures emerging headwinds and tailwinds to performance.
Responding to a Recession
The CFO's role in investor communication during a recession is to guarantee that the investor relations team grasps the changing business economics. The finance chief also must ensure that key messages from your financial value framework are disclosed in the company's investor messaging.
His or her theory of financial value creation acts as a filter for information to share internally and externally as market conditions change.
Boards of directors require more frequent updates on financial performance during periods of instability. Staying focused on the elements of business economics that matter will help the board understand performance dynamics and relay better advice to management.
Cost Management
Cost reduction is the most prevalent strategy that management teams pursue at the bottom of a business cycle. Depending on how well executives have forecast the timing and severity of the downturn, cost reductions may be mild (hiring freezes, travel and entertainment limits) or structural in nature, cutting into business capacity.
Cost management can be simplified to two management competencies:
Knowing where costs exist within the corporation
Having a framework that distinguishes good (revenue- and efficiency-driving) costs from bad ones
Without good data, it's hard to define critical relationships between cost categories and other performance variables like revenues. As such, a CFO's first order of business is to fix the underlying data problem and to identify how well current data and reporting structures answer the following questions:
How well can financial and non-financial managers access cost data?
How reliable and timely is the data?
How easily can the data be manipulated to answer a variety of business questions? For example, what drove up costs in our Texan, Asian or U.K. businesses?
How easily can the data be combined with non-cost data to answer analytic questions like: which costs are strong leading predictors of sales growth?
Recovery Preparation
The CFO's goal with business-cycle management is to be one step ahead of the business, asking what might prevent successful execution in the next phase of the cycle. During the recovery phase, the enemy is the hope of a return to normalcy.
In some cases, a fast return to standard practice — like growth investment — is well-advised, especially if competitors remain committed to a conservative approach.
But in other areas, like cost management, the CFO may have used the recession to accomplish a much-needed adjustment to management's mindset about running the business efficiently. In this case, returning to a system where costs increase at a set ratio to sales makes little sense.
To effectively assess costs, pricing, working capital, and growth investments, CFOs should rely on the business cycle management tools discussed above: the general theory of performance and an accompanying business forecast process that shows emerging risks to effective performance.
The former gives CFOs the confidence needed to draw conclusions about why business performance is or isn't tracking as anticipated. The latter allows CFOs to cover more ground with the business as performance issues emerge than they would be able to do if only backward-looking financials or an approach that varied by business unit was in place.
Conclusion
All executives will face a downturn in the business cycle at some point in their career.
In the downturn, the CFO must communicate changing business economics to the board and investors. If cost cutting becomes necessary, the finance chief should also own the categorization of business areas into those that will see the most stringent cuts versus those that need the headroom to grow.
Once the recovery phase emerges, CFOs should then transition their role to one of intensive financial discipline, using what has been learned about the customer, the competitors, and the business during the downturn.
Not all austerity plans should be reversed. Some growth investments and overhead expenses will need to be introduced rapidly and aggressively, while some business areas will need to remain lean in the long term.
Management shouldn't exist in a constant state of anxiety about the business cycle. But economic vigilance should be a core competency of all those involved in performance management, from the CEO down to business-unit analysts.
Tim Raiswell is a vice president of research for Gartner. Fredrik Hedlund is CFO of Nielsen Holdings' Global Markets Group.