Sears Holdings has entered into a $500 million dollar secured loan agreement with affiliates of ESL Investment group, controlled by Sears' CEO Andrew Lampert, to see the troubled retailer through 2017.
The new influx in credit will help Sears stay afloat until future real estate deals provide more cash to pay down outstanding debts, the company said in a statement on Wednesday.
The $321 million in available funding is backed by mortgages on 46 real estate properties and bears an interest rate of 8%. An additional $179 million can be drawn in the future but it needs to be secured by additional real estate. The loan matures in July 2020.
"[The loan] will provide Sears Holdings with additional financial flexibility and support our operations as we meet all of our financial obligations," said Jason M. Hollar, Sears' chief financial officer.
Declining revenues have clobbered the retailer in recent years. Sears posted its fifth straight quarterly loss and a 14% drop in sales in December, prompting bankruptcy predictions and comparisons to the Titanic early last month. The company's stock fell roughly 40% in 2016.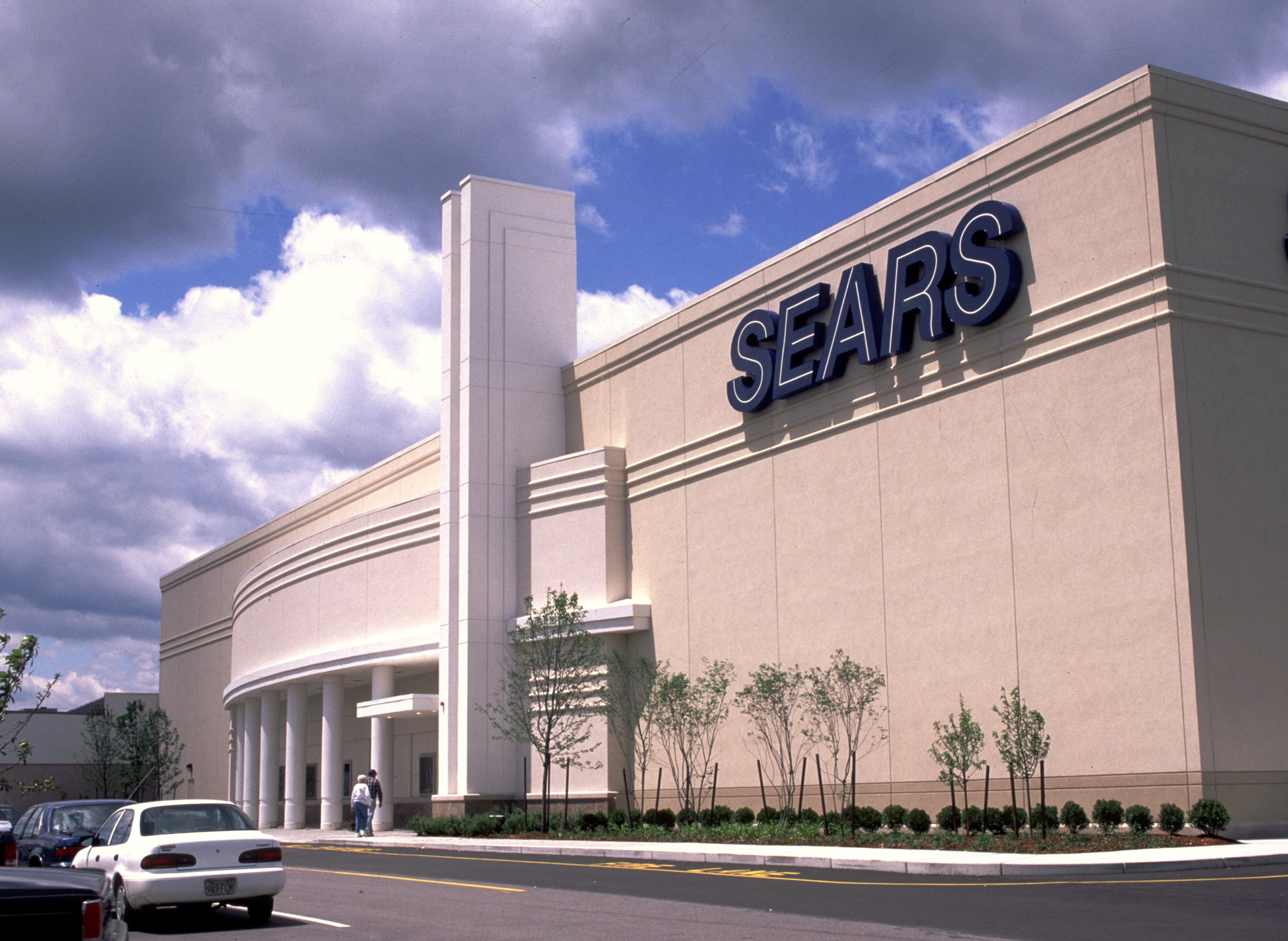 "As Sears Holdings has consistently shown, we will take actions to adjust our capital structure, generate liquidity, and manage our business to enable us to execute on our transformation while meeting all of our financial obligations," Hollar said. "Sears Holdings has numerous options to finance our business strategy."
The additional liquidity will fund operations while the company tries to sell a substantial portfolio of real estate assets, the company said. During the second quarter of 2016, the company generated $176 million in cash from such sales.
The company's biggest payday, however, was in July 2015 when it sold 235 Sears and Kmart properties. The $2.7 billion spin-off deal helped the company transform into an "asset-light, member-centric" retailer.
Sears recorded annual losses in each of its past six fiscal years.
Image: Sears, Roebuck and Co.