U.S. zinc producer Horsehead Corporation, its holding company, and certain other subsidiaries have filed for bankruptcy under Chapter 11, due to a lack of liquidity and a seven-year low in the price of zinc.
"Filing for Chapter 11 protection is the best available option to preserve stakeholder value," the Pittsburgh-based company's chief executive Jim Hensler said in a press release. "We intend to emerge with increased financial flexibility and a capital structure that will enable us to invest in growing our business."
Horsehead is among scores of U.S. energy exploration companies, miners, and metals producers that have been hurt by a commodity price crash blamed on an economic slowdown in China and other formerly fast-growing markets, according to Reuters.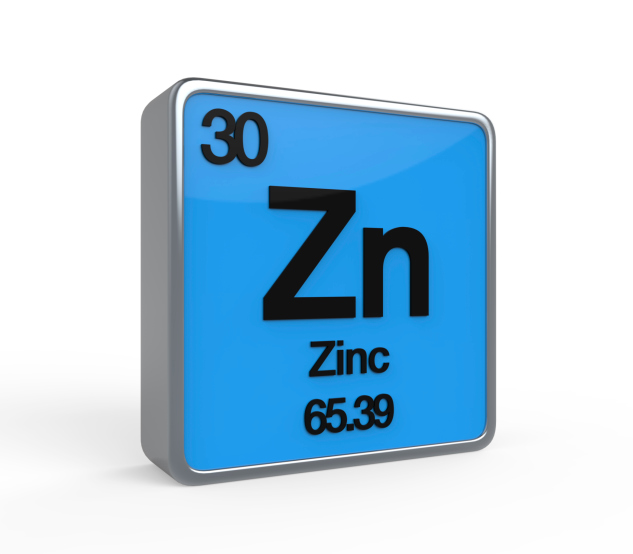 In the last five years, the price of zinc on the spot market has fallen from $2,376 per metric ton to $1,528 per metric ton, according to IndexMundi.
Horsehead last month missed a $1.9 million interest payment on its secured notes due in 2017. The company said it would seek court permission to borrow up to $90 million from holders of the secured notes to pay vendors and suppliers that have either cut off or threatened to cut off the company off due to its dwindling funds.
Horsehead will also submit a reorganization plan to be approved by its lenders and a group of secured noteholders. Its assets were estimated to be worth $1 billion and its liabilities worth $545 million as of Sept. 30.
In the last 52 weeks, the holding company's stock has fallen from $15.18 per share to less than 10 cents per share.
The company's largest stockholders are Hotchkis & Wiley Capital Management, Greywolf Capital Management, and Vanguard Group.
Image: Thinkstock