The original headline and body of this story said that Western Digital had lowered its offer for SanDisk. That was incorrect.
Western Digital on Tuesday said that Unis Union Information System, a unit of China's Unisplendour, has terminated its pending $3.8 billion equity investment in the Irvine, Calif.-based hard-disk maker. The move came after a decision by the U.S. Committee on Foreign Investment in the United States to conduct an investigation into the proposed investment and a 40% drop in Western Digital's share price.
As a result, Western Digital changed the terms of its offer for SanDisk, offering more stock and less cash for the company. The amended deal is now valued at $15.78 billion, or $78.50 a share, compared with the previous valuation of $19 billion, or $86.50 a share.
CFIUS, an inter-agency panel led by the Treasury Department, assesses potential mergers to ensure they do not endanger national security, according to Reuters. The agency's objections have created roadblocks for some Chinese deals.
"Fairchild Semiconductor rejected an offer from China Resources Microelectronics and Hua Capital Management this month, citing concerns about U.S. approvals," Reuters wrote. "Philips' plan to sell an 80% stake in its California-based Lumileds division to a consortium that included Chinese firms was blocked by CFIUS last month."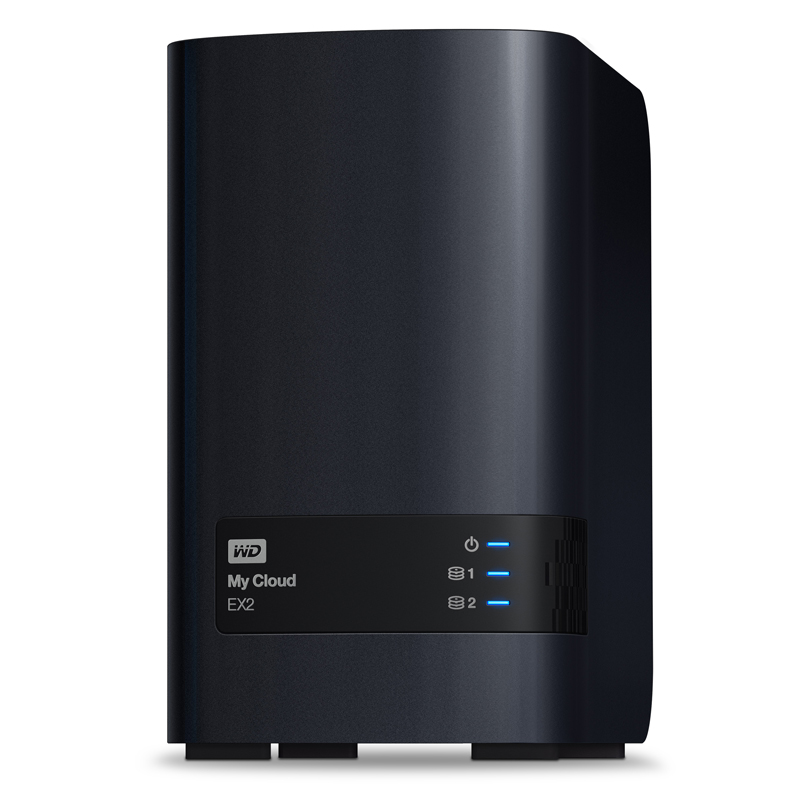 In September 2015, Unis Union announced plans to acquire a 15% equity stake in Western Digital for $3.775 billion through the purchase of newly-issued Western Digital common stock at a price of $92.50 per share. (Western Digital shares haven't traded near that price level since June 2015.)
But the Chinese investor terminated the deal after CFIUS informed the parties that it was undertaking an investigation of the proposed investment under the Exon-Florio Amendment to the Defense Production Act, triggering a 15-day period during which either Western Digital or Unis Union could back out of the stock purchase agreement.
However, Western Digital and Unis' joint venture agreement in China announced last November remains on track to become operational by the second quarter.
The announcement about the Unisplendour investment came a day after Alken Asset Management had urged Western Digital to walk away from its deal with SanDisk and threatened to vote against the stock issuance needed to complete the San Disk deal.
Shares of Western Digital have fallen about 40% since the SanDisk deal was announced last October.
Western Digital executives said they expect significant synergies from vertical integration and additional cost savings from the SanDisk transaction. They expect to achieve total annual run-rate synergies of $500 million within 18 months post-closing and approximately $1.1 billion by 2020, according to a press release. They also expect to reduce debt by $3 billion a short time after the SanDisk deal closes.
Western Digital shares were down nearly 3% at $44.73 in early morning trading. SanDisk shares were down nearly 2% at at $66.39.