Weyerhaeuser on Sunday said that it would buy Plum Creek Timber for $8.44 billion, to form a company that would have control of more than 13 million acres of U.S. timberland.
"This new company will create tremendous benefit for shareholders as we drive value through shared best practices, economies of scale, cost synergies, operational excellence, and disciplined capital allocation," Weyerhaeuser president and chief executive Doyle R. Simons said in a press release released jointly by the two companies.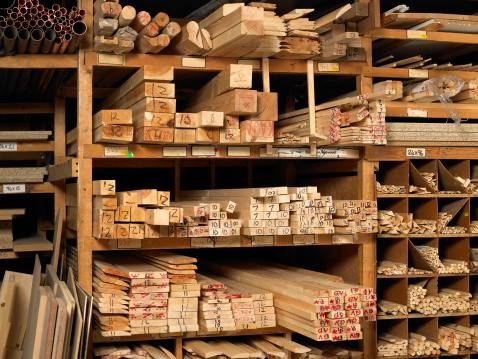 The combined company is expected to be one of the world's biggest timberland and forest products companies, according to the Associated Press.
"The recovery of the housing market in recent years has spurred construction of new homes," the AP wrote. "That has increased demand for lumber and wood products used in home interiors, which benefits companies like Weyerhaeuser and Plum Creek."
"The breadth and diversity of our combined land and timber assets uniquely position the new company to capitalize fully on the improving housing market," Plum Creek CEO Rick Holley said in the joint release.
Plum Creek shareholders would receive 1.60 shares of Weyerhaeuser for each Plum Creek share, giving them about a 35% share of the new company. Weyerhaeuser shares closed at $30.40 Friday. Weyerhaeuser also said it would buy $2.5 billion of company shares after the deal closes.
Simons would be president and CEO of the new company, and Holley would be nonexecutive chairman of the board. The board would be expanded to 13 directors. Eight directors would be from Weyerhaeuser, including Simons, and five directors would be from Plum Creek, including Holley.
The deal is expected to close late in the first quarter or early in the second quarter of 2016.
Weyerhaeuser, based in Federal Way, Washington, also said Sunday that it may spin off its cellulose fibers business, which includes five pulp mills.
Plum Creek is based in Seattle. Weyerhaeuser also has plans to move the company headquarters to Seattle in the middle of next year.
Both companies are real estate investment trusts (REITs).
Image: Thinkstock