When the Securities and Exchange Commission voted on Friday in favor of its final crowdfunding regulations under the Jumpstart Our Business Startups Act, it put the finishing touches on a dizzying new range of capital-raising choices for entrepreneurs and finance executives of small firms, experts observe.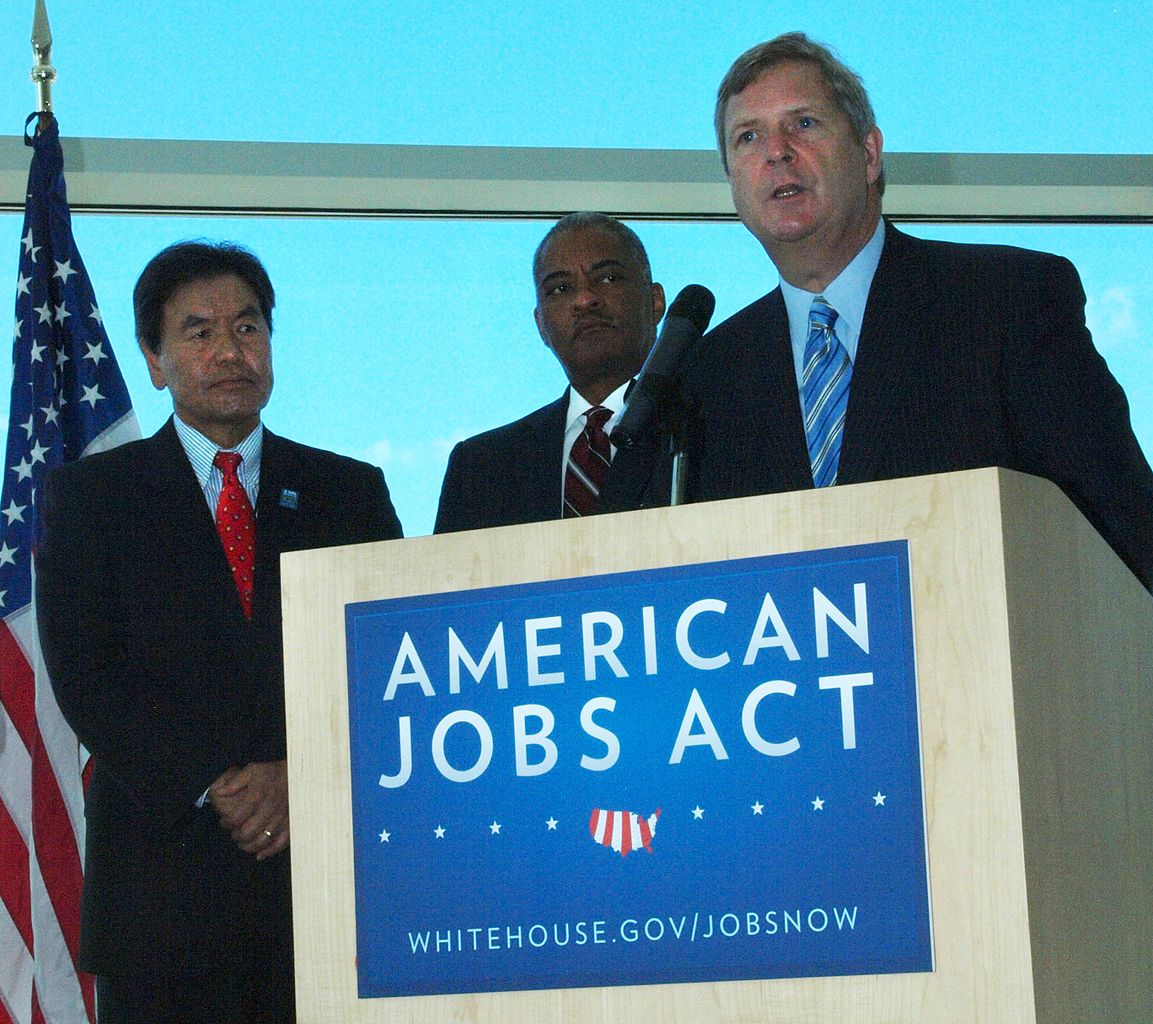 Specifically, the SEC, which has been deliberating on the rules and exemptions since the JOBS Act became law in 2012, complicated as well as expanded the online capital-raising landscape by adopting Regulation Crowdfunding under Title III of the act. Title III created a federal exemption under the securities laws enabling investors with no accreditation to invest in stock as part of crowdfunding transactions, subject to certain investment limits.
The rules also curb the amount of money issuers can raise using the crowdfunding exemption, impose disclosure strictures on issuers, and create a regulatory framework for the broker-dealers and funding portals that transact the deals. (The new crowdfunding rules and forms will be effective 180 days after they're published in the Federal Register. The forms for funding portals to use to register with the SEC will be effective Jan. 29, 2016.)
"If you're a CFO and need to raise money, there are all these new options available for you now, and it's not obvious" which one will be right for you, says Douglas Ellenoff, a corporate and securities attorney at Ellenoff Grossman & Schole LLP.
The package of rules enacted by the SEC under the entire law provides "so many options that it's very nuanced as to when [they] make sense," he adds. "Each one of these exemptions has its benefits, burdens, and costs."
The Title III exemption enacted Friday would permit a company to raise as much as $1 million through crowdfunding offerings in a 12-month period. During the 12-month period, the aggregate amount of securities sold to an investor through all crowdfunding offerings may not be more than $100,000.
Regulation Crowdfunding, which for the first time allows internet issuers to offer equity to investors, "isn't for everybody," says Alex Castelli, a partner and co-leader of the national liquidity and capital formation advisory Group at CohnReznick, an accounting firm.
"This would be a good opportunity for a startup consumer brand that wants to bring their potential customers or existing customers in as investors to build brand loyalty," he added. "It's a nice opportunity for the individual investor who wouldn't normally get into the bigger deals to now get into the startup activity."
The exemption could be very useful for a startup consumer brand like that created by a small coffee or tea firm selling to consumers, according to Castelli. "You're too small to attract an institutional investor, and maybe the angel investors look at you and say that you're too early," he says. "So here's an opportunity to reach out online to your customers, potential consumers, and followers, and say, 'Hey, we're raising money and we want you to be part of this.'"
There are many kinds of small businesses that could be helped by Title III, including "every type of company from real estate to media companies, health care, and life sciences," says Ellenoff, "as long as you have an audience who like what you do and respect how you do it."
Crowdfunding can also help firms that "need expansion capital to open another location or to get manufacturing or distribution capability," he adds.
Since the new rule does not specify whether firms must offer or equity or debt, they have a choice of how to structure investor participation. Equity offerings, however, might not be "realistic" for smaller Title III issuers, according to Ellenoff. "My guess is that, more often than not, it's not going to be an equity investment. It's going to be a loan of some kind, with a current return as well as a self-liquidating security," he says.
By issuing debt instead of equity, investors in such small operations "don't have to worry about the company being sold or going public," he adds.
Another difficulty encountered by small firms offering equity may be the necessity of managing hundreds of online investors, many of them contributing as little as $1,000 each, according to Castelli.  Such issuers would have to ponder how, how often, and how much information to communicate with them, as well as how to manage their requests for information.
If a large number of equity investors have voting rights, "it could be a real problem if you want to get something done," he said.
Besides Regulation Crowdfunding, other rules enacted by the SEC will present finance officers and entrepreneurs weighing the various options with decisions involving "which one's the one that's going to cost me the most and least," according to Ellenoff.
Rule 506(c) of Regulation D of the U.S. securities laws, for example, allows firms to raise unlimited amounts of money on the internet, for example, but they must raise them from accredited investors. If they are making an offer to such investors, "then using 506(c) is probably the least expensive way of transacting and raising money," the lawyer says.
On the other hand, smaller firms with an audience of unaccredited investors and unconcerned about limits to the capital they can raise will find crowdfunding under Title III a whole lot cheaper in terms of compliance, according to Ellenoff.
At the same time, Title IV of the JOBS Act enables companies to scour the web for amounts up to $50 million but carries with it the potentially costly compliance activity of submitting a disclosure document for SEC review. "Each one of these exemptions has positives and negatives," he notes.