The consolidation of the semiconductor industry is heating up, with Monday's announcement by Skyworks that it would buy PMC-Sierra for $2 billion in cash.
The Woburn, Massachusetts-based maker of chips used in aircraft and security systems said that it was buying PMC-Sierra to solidify its position "as a highly diversified analog, RF, and mixed signal semiconductor leader."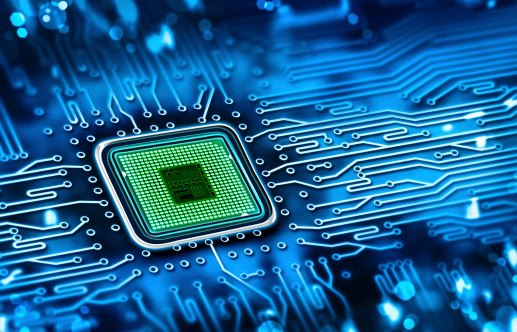 Under the terms of the agreement, PMC's stockholders will receive $10.50 in cash for each share of PMC common stock held at closing. This price represents a 37% premium to the close of PMC's stock as of October 5, 2015.
Upon completion of the deal, expected in the first half of 2016, Skyworks expects annual revenues of more than $4 billion with gross margin in the 55% range and operating margins exceeding 40%. After the company implements $75 million of synergies, Skyworks expects at least 75 cents of incremental non-GAAP diluted earnings per share on an annual basis.
"With our acquisition of PMC, Skyworks will be uniquely positioned to capitalize on the explosive demand for high performance solutions that seamlessly connect, transport, and store big data," Skyworks' chairman and chief executive David J. Aldrich said in a press release. "Specifically, we plan to leverage PMC's innovative storage systems, flash controllers, optical switches, and network infrastructure solutions to expand our engagements with some of the world's leading OEMs and ODMs as well as emerging hyperscale data center customers."
A total of 39 deals valued at $83.5 billion have been announced in the past year as the semiconductor business consolidates amid higher costs and stiffer competition, according to Bloomberg.
Skyworks' deal for PMC-Sierra is the fifth-largest semiconductor acquisition to be announced in the past year, Bloomberg said.
Image: Thinkstock