Currency volatility isn't discouraging U.S. companies from seeking to expand overseas but one in five plan to increase hedging activity to mitigate the risk, according to a new survey.
Announcing the results of its second annual Currency Risk Outlook Survey, AFEX said almost half of its clients (48%) are expecting to increase their level of international trade in 2015, compared with 38% at the time of last year's survey.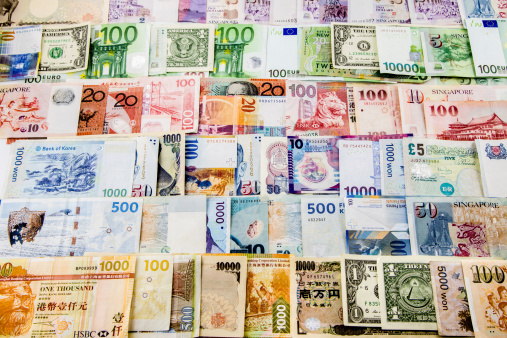 "As highlighted by the survey data, U.S. businesses seeking to expand and grow overseas have become the rule, not the exception," AFEX Chief Executive Officer Jan Vlietstra said in a news release. "The global economy is more interconnected than ever before, presenting opportunities laden with economic and political risk, which need to be mitigated to secure profits and growth."
One-third of respondents expect currency volatility to increase over 2014 levels and 44% cited it as the main impediment to successful international trade.
Against this backdrop, 89% of AFEX clients surveyed said they planned to hedge at least as much as in 2014, with 19% expecting to hedge more over that time frame. Strategies they plan to employ include passing the risk on to suppliers or customers (30%), forward contracts (29%), natural hedging via geography (5%), futures contracts (2%), and options (2%).
"We are hedging our Japanese yen purchases using flex forward contracts in order to lock in favorable exchange rates and remove any FX uncertainty in our cost of goods for at least a year into the future," said Brad Tompkins, director of finance for Inada USA, which distributes massage chairs made in Japan.
Asked which global events have most affected their company's risk mitigation strategy over the last 12 months, respondents cited U.S. economic policy (49%), euro-zone issues (44%), the drop in petroleum prices (27%), and European Central Bank quantitative easing (22%).
AFEX is a provider of global payment and risk management solutions.