Procter & Gamble has struck a deal, tentatively valued between $13 billion and $15 billion, with Coty to sell 43 of its beauty brands including Nice & Easy and Covergirl, as the Cincinnati company refocuses on its best-selling household brands such as Tide, Pampers, and Gillette.
"This represents a significant step forward in the work to focus our portfolio on 10 categories and 65 brands that best leverage P&G's core competencies," P&G chairman, president, and chief executive A.G. Lafley said in a press release.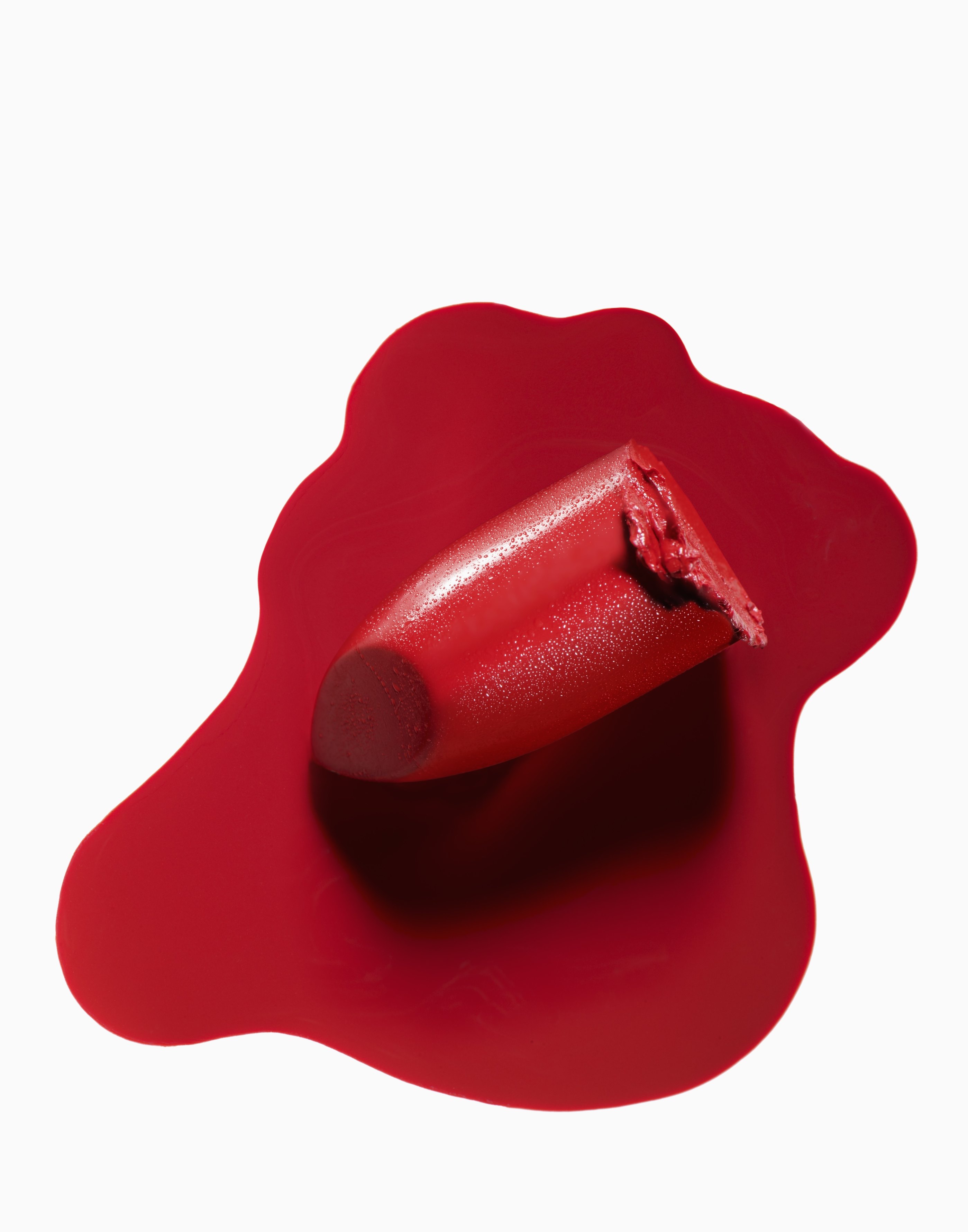 "These businesses and brands have historically grown faster and have been more profitable than the balance. We expect these ten categories to grow and create value as we focus the energy and resources of the company exclusively on them."
The selloff is a reversal for Lafley, who at first aggressively built up the company's beauty business before returning two years ago with a mandate to boost the company's sluggish growth, according to the Wall Street Journal. His strategy has been to cut dozens of brands to focus resources on the sprawling company's best products and markets.
Although a final decision has not been made on the form of the deal, P&G expects to do a split-off or spin-off transaction, the company said.
P&G's current preference is for a Reverse Morris Trust split-off transaction, a method of transferring unwanted assets, tax-free, to a smaller external company.
In the P&G transaction, P&G shareholders could elect to participate in an exchange offer to exchange P&G shares for shares of Coty. P&G shareholders would have the option of exchanging all, some, or none of their P&G shares.
If executed as a split-merge, P&G would establish a separate entity to hold the so-called "RMT" brands, which would be transferred to electing P&G shareholders in a tax-efficient transaction with a simultaneous merger of the new entity with Coty. The company expects to finalize the details of the transaction in the coming months and to close the deal in the second half of 2016.
In the press release announcing the deal, P&G said it would be "targeting" to pay dividends and retire shares worth as much as $70 billion from fiscal years 2016 to 2019. The share retirement would include shares eliminated via the RMT Brands transaction and the company's previously announced divestiture of its Duracell unit.