JPMorgan Chase on Tuesday posted second-quarter profit that beat analysts' estimates by two cents, mainly due to lower expenses – particularly legal costs — and higher merger advisory fees at its investment banking unit.
JPM's quarterly net income rose 5.2% from a year ago, to $6.29 billion, or $1.54 a share. Expenses fell 6%, to $14.5 billion, as the company in May began a cost-cutting program that would eliminate more than 5,000 jobs.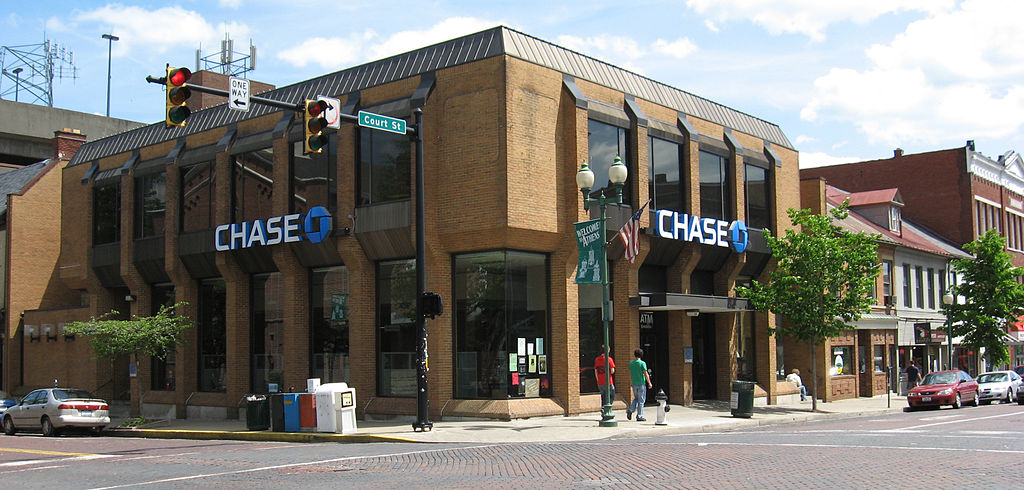 Legal costs fell 57%, to $291 million, and merger advisory fees jumped 17%, to $466 million, helping corporate and investment bank profits rise 9.9%, to $2.34 billion.
However, trading revenue fell 8.9%, to $4.51 billion; profits in JPM's mortgage division fell 20%, to $584 million; the commercial bank's profits fell 22%, to $525 million; and the consumer bank's profits were essentially flat at $2.53 billion.
"We are focused on executing on our commitments and we've made good progress this quarter, including meeting regulatory requirements, reducing non-operating deposits, and adding to our capital. We are also on target to deliver on our expense commitments,"  JPM's chairman and chief executive Jamie Dimon said in a press release.
A Wall Street Journal story on Tuesday said that despite the drop in legal costs, JPM has other regulatory issues to tackle. Last week, it agreed to pay $136 million to settle investigations by state and federal authorities into its practices in the collection and sale of credit-card debt.
In June the company also held discussions with the Securities and Exchange Commission over a potential settlement of a probe into whether the bank inappropriately steered some clients into its own investment products.
Photo: Wikimedia Commons user Ed!, CC BY-SA 3.0