Adding another piece to the Dodd-Frank regulatory overhaul, the U.S. Federal Reserve on Monday adopted final rules that require the nation's eight largest banks to maintain an additional layer of capital.
Under the final rule, JP Morgan Chase will face a capital "surcharge" of 4.5% of its risk-weighted assets. The other seven firms must maintain an additional capital buffer of between 1% and 3.5%.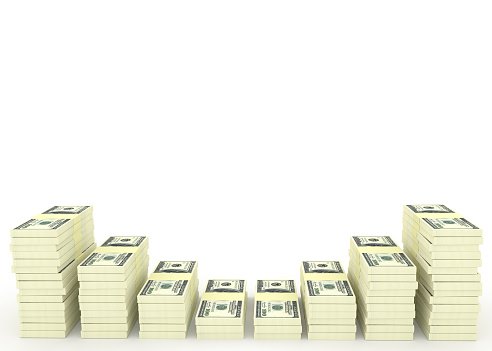 "A key purpose of the capital surcharge is to require the firms themselves to bear the costs that their failure would impose on others," Fed Chairwoman Janet Yellen said in a statement. "They must either hold substantially more capital, reducing the likelihood that they will fail, or else they must shrink their systemic footprint, reducing the harm that their failure would do to our financial system."
Banks would have to meet the additional capital requirement with common equity, considered the most stable source of funding because shareholders cannot withdraw their money in a panic. The new surcharge requirement comes on top of a base 7% common-equity capital requirement that most banks face under international banking rules.
"The surcharge gives big banks a choice," Dow Jones said. "They can fund their operations with less borrowed money and hold more common equity, which can crimp returns. Or, they can reduce the size of this new surcharge by shrinking or making other changes such as cutting their reliance on short-term funding sources that can be volatile."
The Fed "clearly intends the very largest U.S. banks to buckle under this new capital regime, restructuring quickly and dramatically," Karen Petrou, a managing partner at Federal Financial Analytics, a policy-analysis firm, told The Wall Street Journal.
The central bank on Monday also decided against incorporating the extra capital requirements in its annual "stress tests" of the banks' health, which, The New York Times reported, could have forced many of them to raise even more capital.
Citigroup's estimated surcharge of 3.5% is the second-largest in the group. Morgan Stanley and Goldman Sachs would need an estimated 3% in additional capital, while Wells Fargo, which has little presence on Wall Street, would face only a 2% requirement.
Image: Thinkstock