The pool for large insurers just got smaller with Anthem's $48.3 billion deal for Cigna.
The Indianapolis insurer said Friday that the combined company would have more than $115 billion in pro forma annual revenues and serve more than 53 million people with medical coverage.
"We believe that this transaction will allow us to enhance our competitive position and be better positioned to apply the insights and access of a broad network," Anthem president and chief executive Joseph Swedish said in a press release.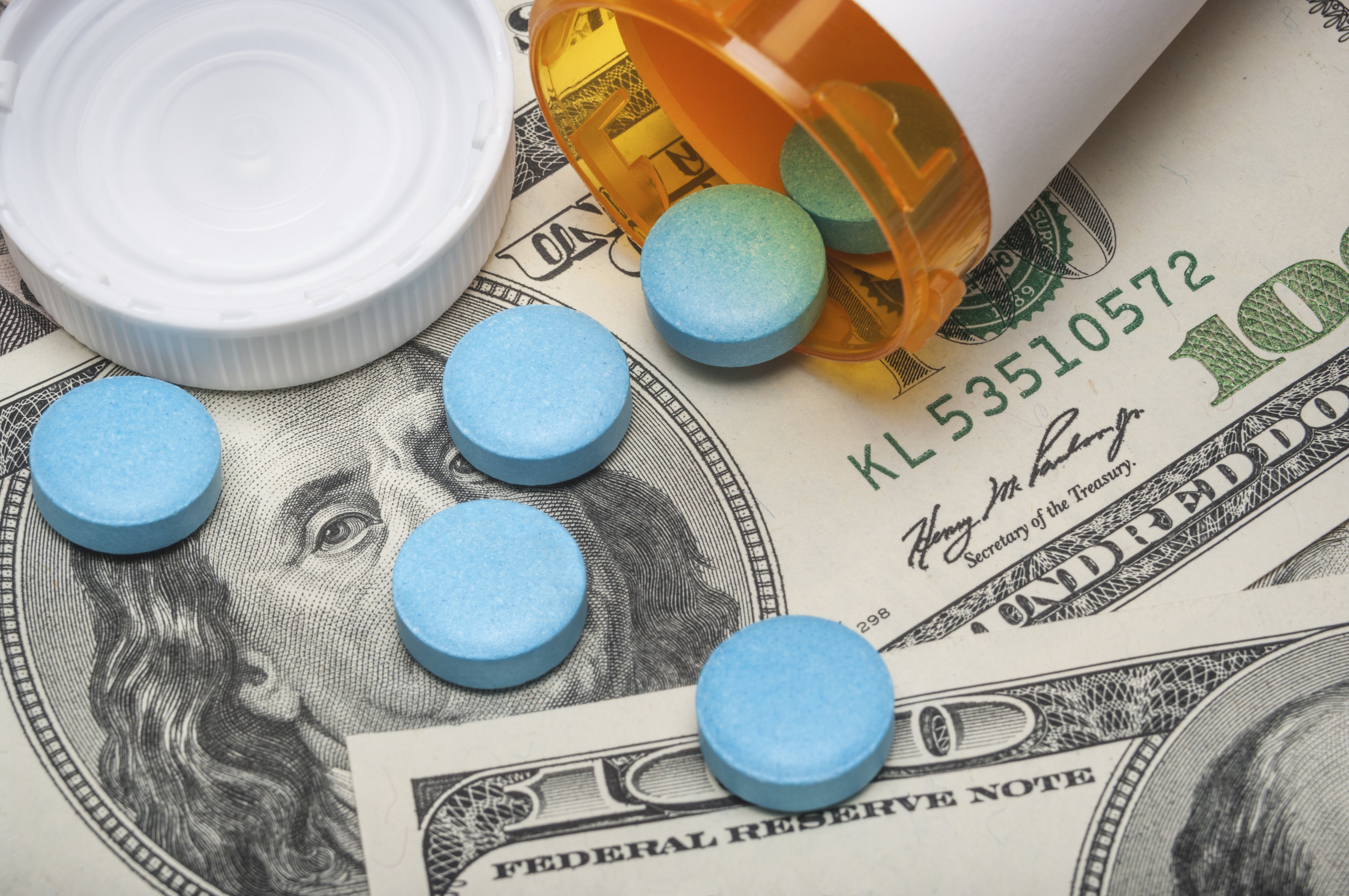 Upon the close of the deal, expected in the second half of 2016, Swedish would serve as chairman and CEO of the combined company and David Cordani, currently Cigna's president and CEO, would be president and chief operating officer. Anthem's board would be expanded to 14 members, with Cordani and four independent directors from Cigna's current board joining Anthem's nine current members.
Under the terms of the transaction, the consideration consists of about 55% cash and 45% Anthem shares, and the combined company would reflect a pro forma equity ownership comprised of roughly 67% Anthem shareholders and 33% Cigna shareholders.
Anthem expects one-time charges of $600 million over a two-year period associated with the merger, but the company expects to achieve nearly $2 billion in annual cost savings.
A New York Times/Deal Book story on Friday said that "a flurry of deals are reshaping the industry." Aetna this month announced a $37 billion deal for Humana, and if both transactions are completed, the number of major health insurers in the United States would shrink to three.
"Health insurers are seeking to consolidate to gain greater scale to reduce costs and capitalize on growing opportunities in the government and individual markets," the Times wrote. "A major force has been the Obama administration's health care overhaul, which has bolstered revenues. But greater transparency in pricing and less generous funding of government plans have also put profit margins under pressure."
Image: Thinkstock