Activist investor Starboard Value LP has announced it has acquired a stake in Macy's, saying the stock is undervalued and the retailer's real-estate assets could be spun off into a separate company.
At a conference in New York on Wednesday, Starboard Chief Executive Jeffrey Smith said Macy's stock should be worth more than $125 a share and a spinoff of the real-estate holdings could boost the price by more than 70%.
The shares closed up 7.5% on Wednesday at $72.01 after Smith disclosed Starboard's stake.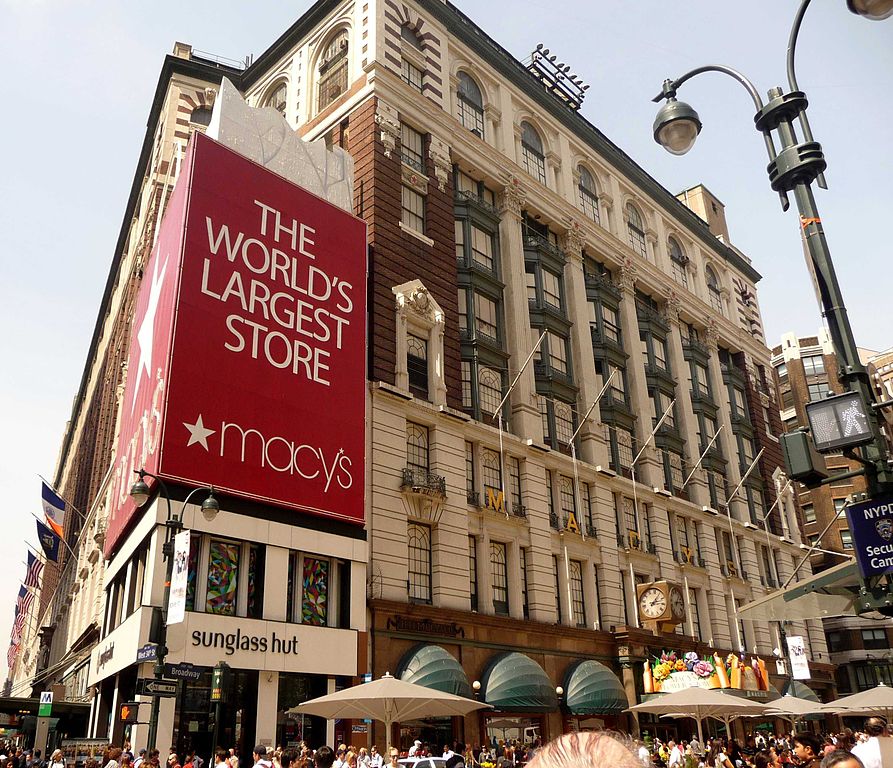 "We believe there is an opportunity to create two companies — the Macy's operating business as well as the real estate company," he said, according to Reuters. "We believe you can accomplish this goal while maintaining the dividend, and actually making it safer, and maintaining the credit rating."
The Wall Street Journal noted that other investors have been urging Macy's to find ways to extract value from its vast real-estate holdings, which consist of more than 800 stores it either owns or leases, including the famous Herald Square location in New York.
Smith valued Macy's real estate at $21 billion. Before Starboard's disclosure, the WSJ said, "Macy's market value was $22.5 billion, meaning its retail operations weren't highly valued by investors."
By Starboard's estimate, the Herald Square store alone is worth $4 billion, while properties in San Francisco and Chicago are worth more than $1 billion. Starboard believes the company could separate its real estate in strong-performing malls and enter into lucrative sale-leaseback transactions with its trophy properties.
Saks owner Hudson's Bay Co. has followed the sale-leaseback strategy for some of its real estate. Macy's said it is evaluating all options for its real-estate portfolio.
"We recognize the potential attractiveness of real-estate investment trusts and similar alternative real estate ownership structures in today's marketplace," it said.
Since 2009, Macy's shares have appreciated 504%, outpacing the 110% gain of the Dow Jones Industrial Average. But slow sales growth has left Macy's exposed to demands for better returns. Sales at existing Macy's stores increased 1.4% in 2014, down from 2.8% in 2013 and 4% in 2012.
Photo: Wikimedia Commons, Mike Strand, CC BY 3.0