Fitbit, a pioneer maker of fitness-tracking wristbands, has filed for an initial public offering that may help determine whether investors see its technology as a fad or something with staying power.
The IPO would be among the first for the wearable-technology market and, according to Bloomberg, could raise about $150 million. Fitbit valued itself at roughly $1.2 billion in March.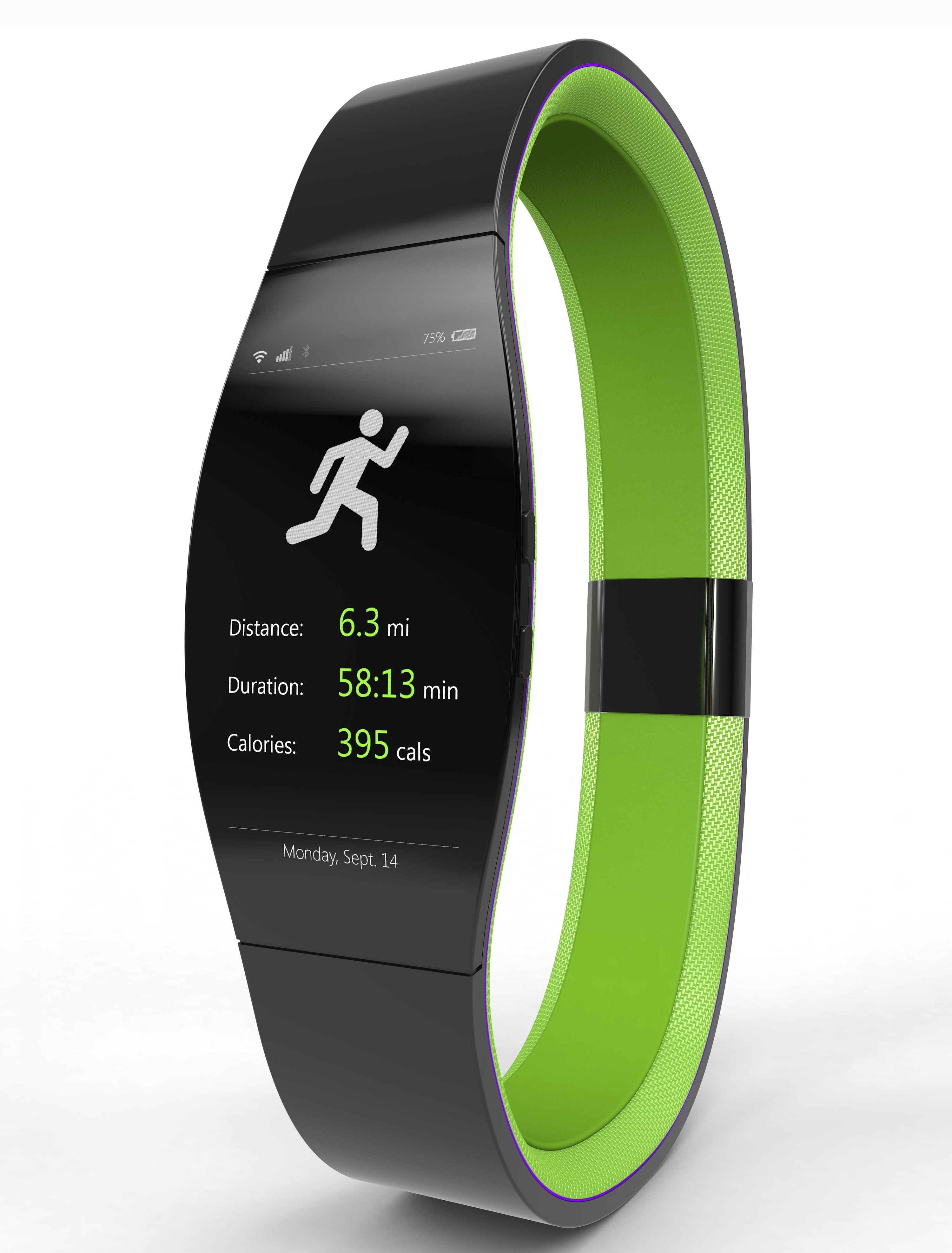 "We believe that we have been one of the drivers of the growth of the wearable devices market, and that the future growth of this market represents a significant opportunity for us," Fitbit said in its U.S. Securities and Exchange Commission filing statement.
The company noted that in 2014, shipments of wearable devices more than tripled to 21 million units and that one research firm expects the market to reach 114 million units in 2018, amounting to "a $33.7 billion worldwide revenue opportunity."
The SEC filing revealed that Fitbit earned a $131.8 million profit last year on revenue that nearly tripled to $745.4 million. Since 2007, it has sold roughly 20.5 million devices, with more than half sold last year.
But Fitbit also acknowledged that the market is "highly competitive" and has attracted such tech giants as Apple, Google, and Samsung Electronics. Apple recently rolled out the Apple Watch, which has health-tracking capabilities.
Fitbit watch prices range from $59 to $250, compared with Apple Watch's $350 entry price. But the SEC filing warned that "Some of our competitors may aggressively discount their products and services in order to gain market share."
Forbes suggested that Fitbit's problem "isn't Apple. It's applicability." To succeed in such a competitive market, it said, "the company needs to find a way to curb the drop-out rate among users and show them real, sustainable health gains."
Of the 20.5 million devices Fitbit has sold since its launch, just 9.5 million were being actively used as of March 31, according to the IPO filing. "Any growth left for FitBit is just people who haven't tried, discarded it yet," Wall Street Journal technology columnist Christopher Mims said in a tweet.
Featured image: Thinkstock